Online Summer Academy 2022: Organizing Team

WE WANT YOU FOR NEXT YEAR'S ORG TEAM!
If you want to join the Organizing Team of the Summer Academy for Pluralist Economics 2023, drop an email to Leuza Zaiti (l.zaiti@plurale-oekonomik.de) and we will invite you to the first organizing meeting, which will most likely take place at the beginning of October 2022.
Now more about the 2022 Organizing Team:
As a team, we place a high value on pluralist education and diversity. Since most of us have participated in the previous Online Summer Academies in 2020 and 2021, we know what it feels like to spend the Summer Academy in front of the computer. By drawing on our own experiences, we set out to make the Summer Academy 2022 an even more engaging and enjoyable experience, where fun and networking is of no less importance than education and discussion.
For several years now, the Network for Pluralist Economics in Germany has been organizing the Summer Academy together with a team of volunteers.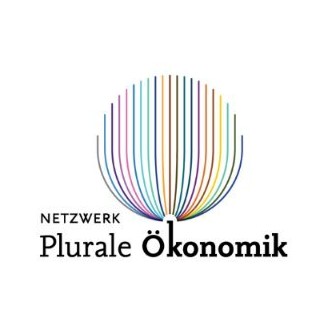 Meet the Team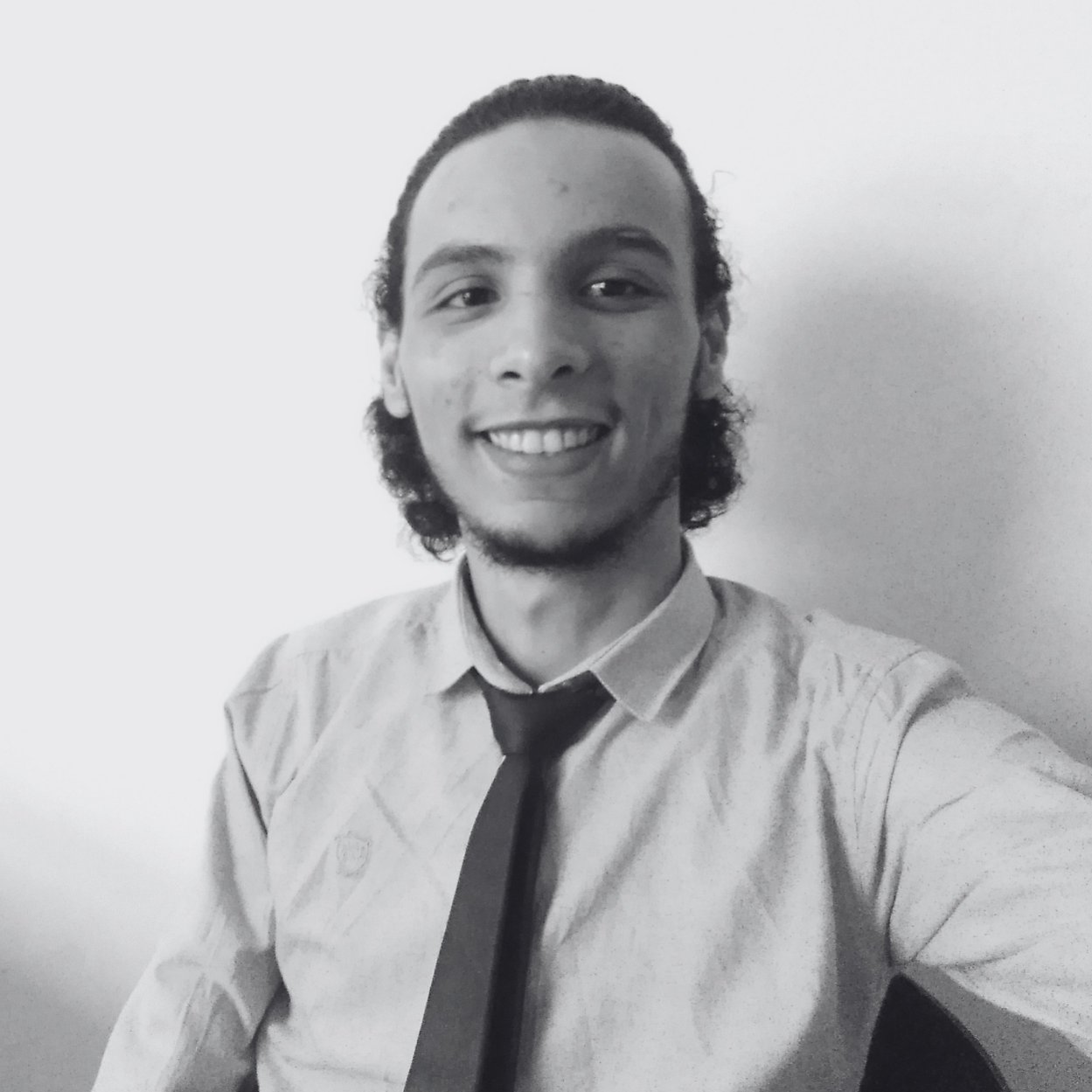 Reda Elasli is currently completing a master's program in Finance at the National School of Commerce and Management (SETTAT - UH1) in Morocco. He participated in the "Modern Monetary Theory" workshop in the Summer Academy 2021 and is now looking forward to the event in 2022 as an organizing team member.
---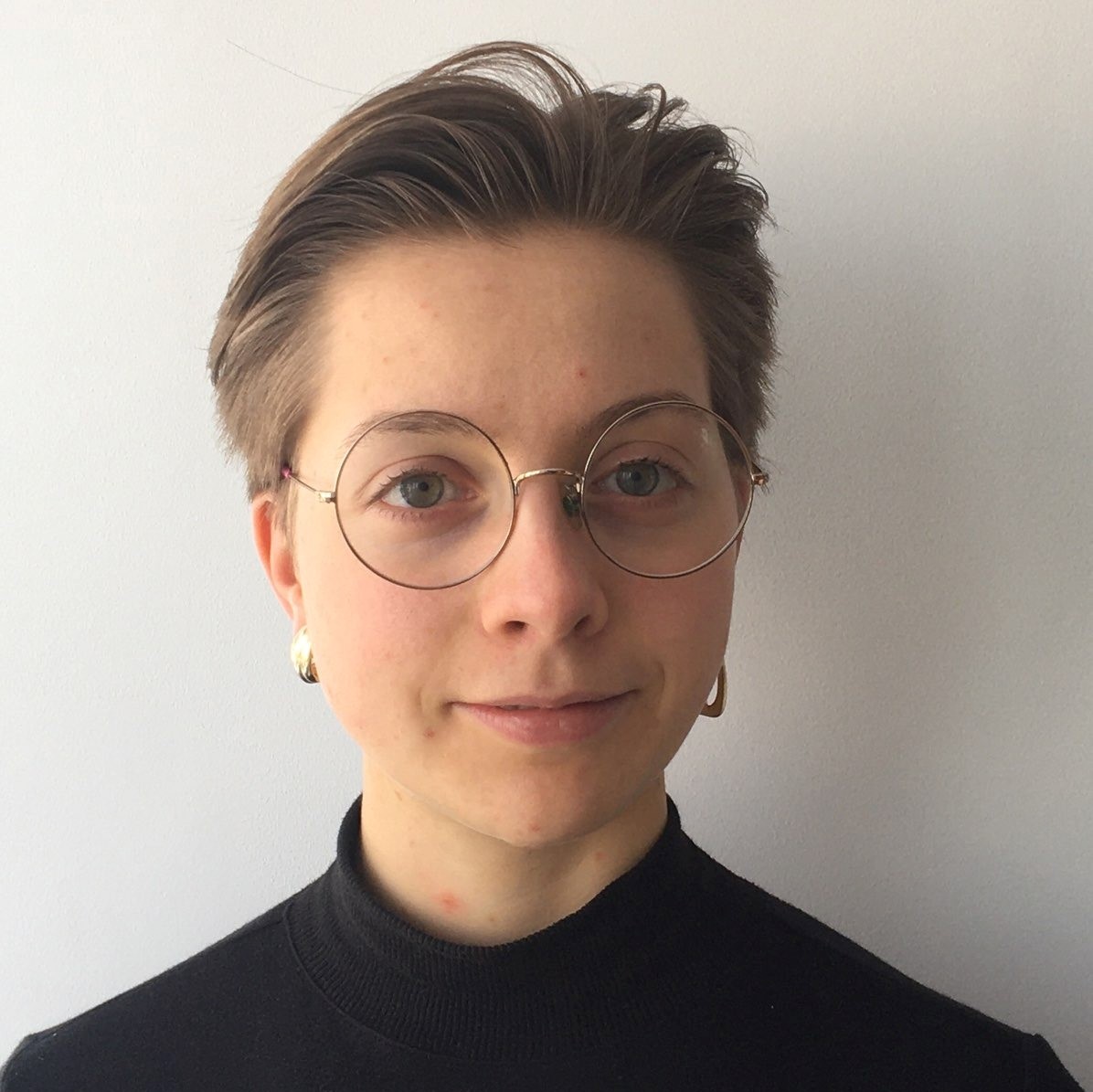 Lena Gempke is currently doing her master's degree in Political Economy of Development at the School of Oriental and African Studies (SOAS), London. In her studies she specialises in heterodox institutional economics with a particular focus on the World Bank and explores methodological gains from incorporating anthropological approaches into economic research.
---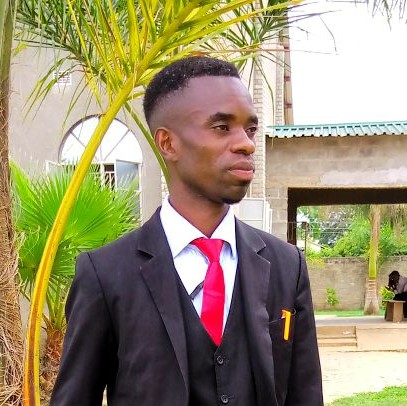 Thomson Silomba is a second-year student pursuing a Bachelor of Agricultural Business Management at Mulungushi University, Zambia. He participated in the "Future of Commons" workshop in the Summer Academy 2021 and he was among the participants from 14 countries from the Global South who participated in the Global Pluralist Economics Training 2021 (GPET). He is the lead organizer and founder for Rethinking Economics Zambia Network. He founded Mulungushi Liaise Economics Society, the local group at his university and he is the current president (chair) and lead organizer for the local group.
---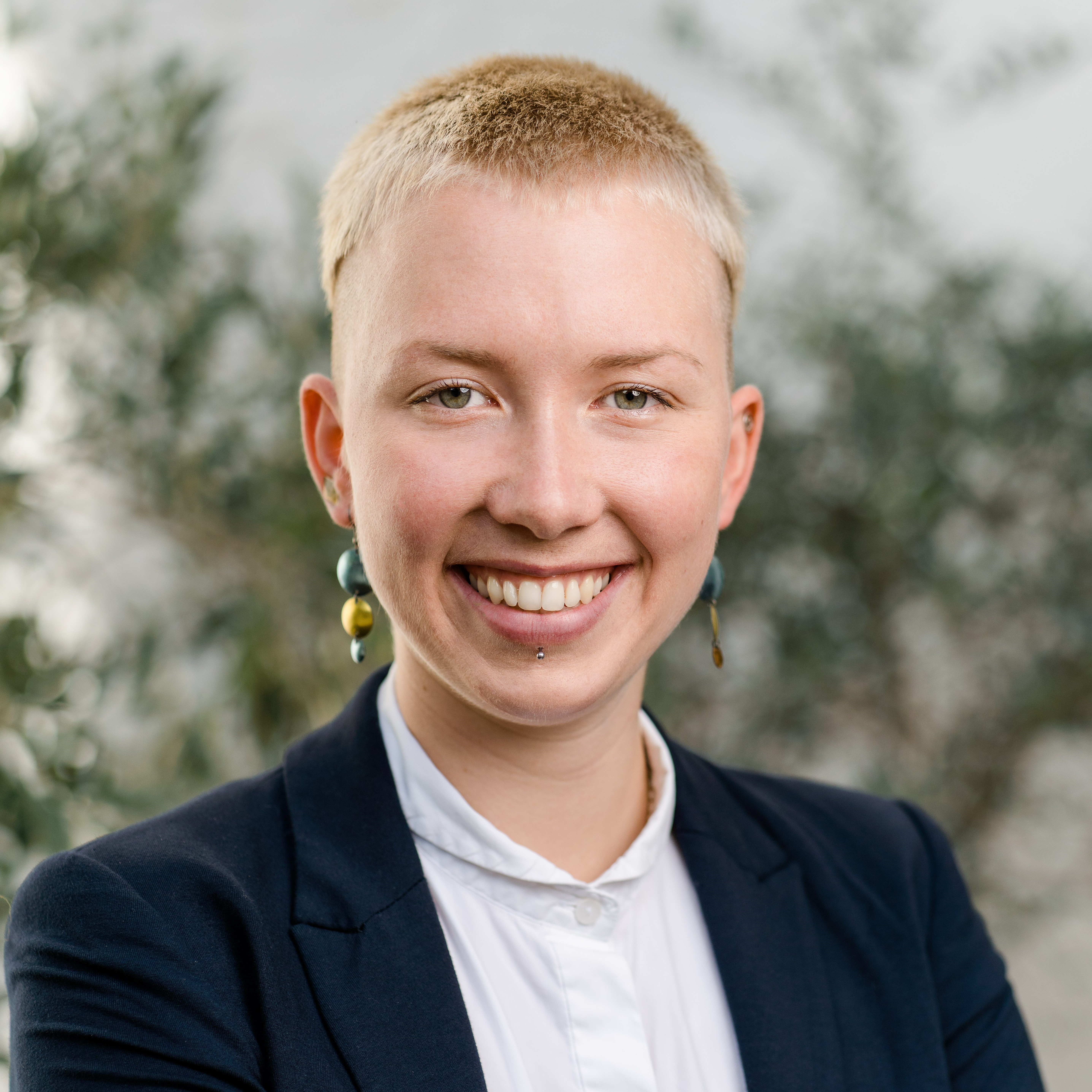 Sonia Kuhls holds a bachelor's degree in Economics and Sociology from the University of Göttingen and is currently enrolled in a master's program in Empirical Economics at the University of Graz. Moreover, Sonia is employed at the ZOE Institute, where her research is situated on the overlap of climate and industrial policy within the EU. Sonia participated in the "Decolonizing Economics" Workshop in 2020 and is looking forward to meeting this year's participants and facilitators.
---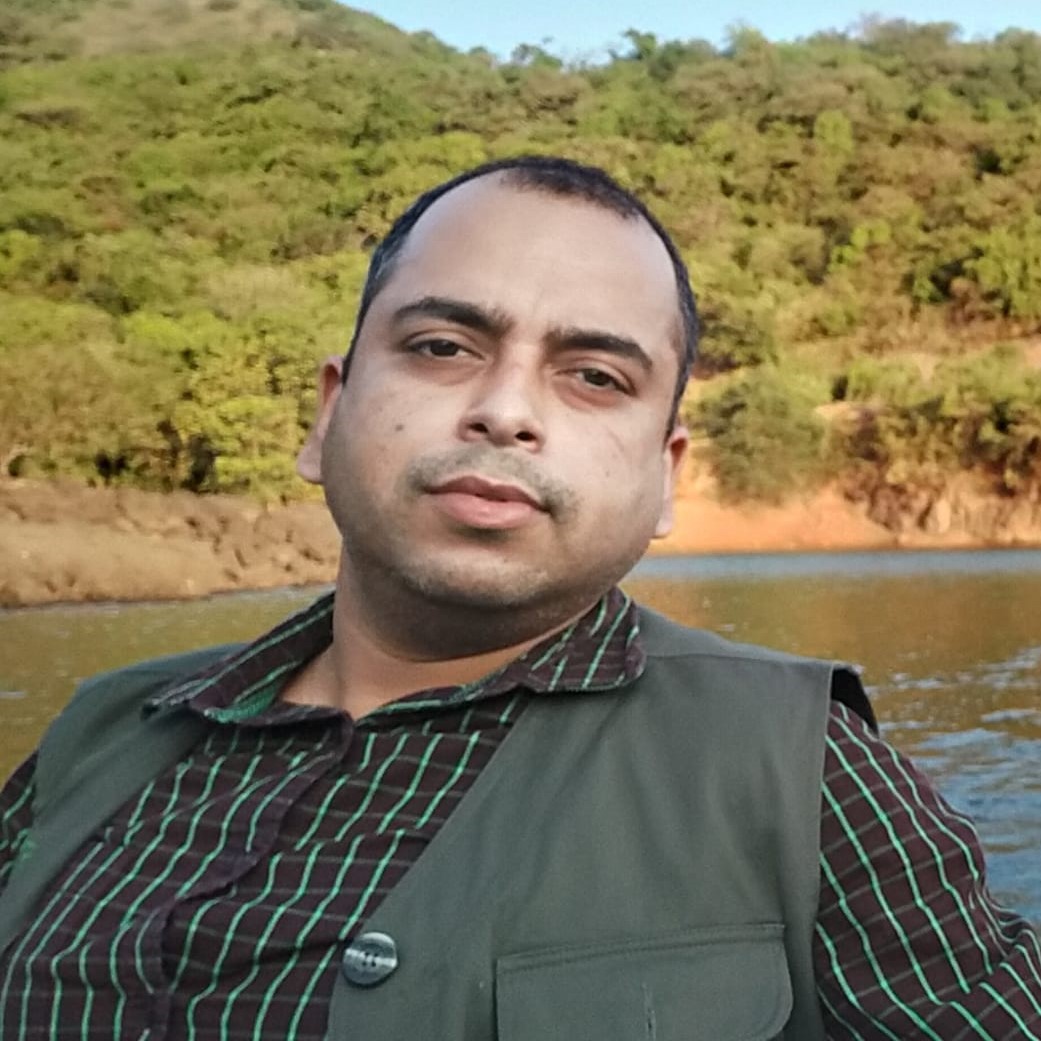 Kaustav K. Sarkar is a PhD student in the Tata Institute of Social Sciences, Mumbai, India. His areas of interest are Marxian theories, financialisation, development banking, economics for the Global South. He completed his master's in Economics from the University of North Bengal, India. He is from a small place named Cooch Behar, which is in the eastern part of India.
---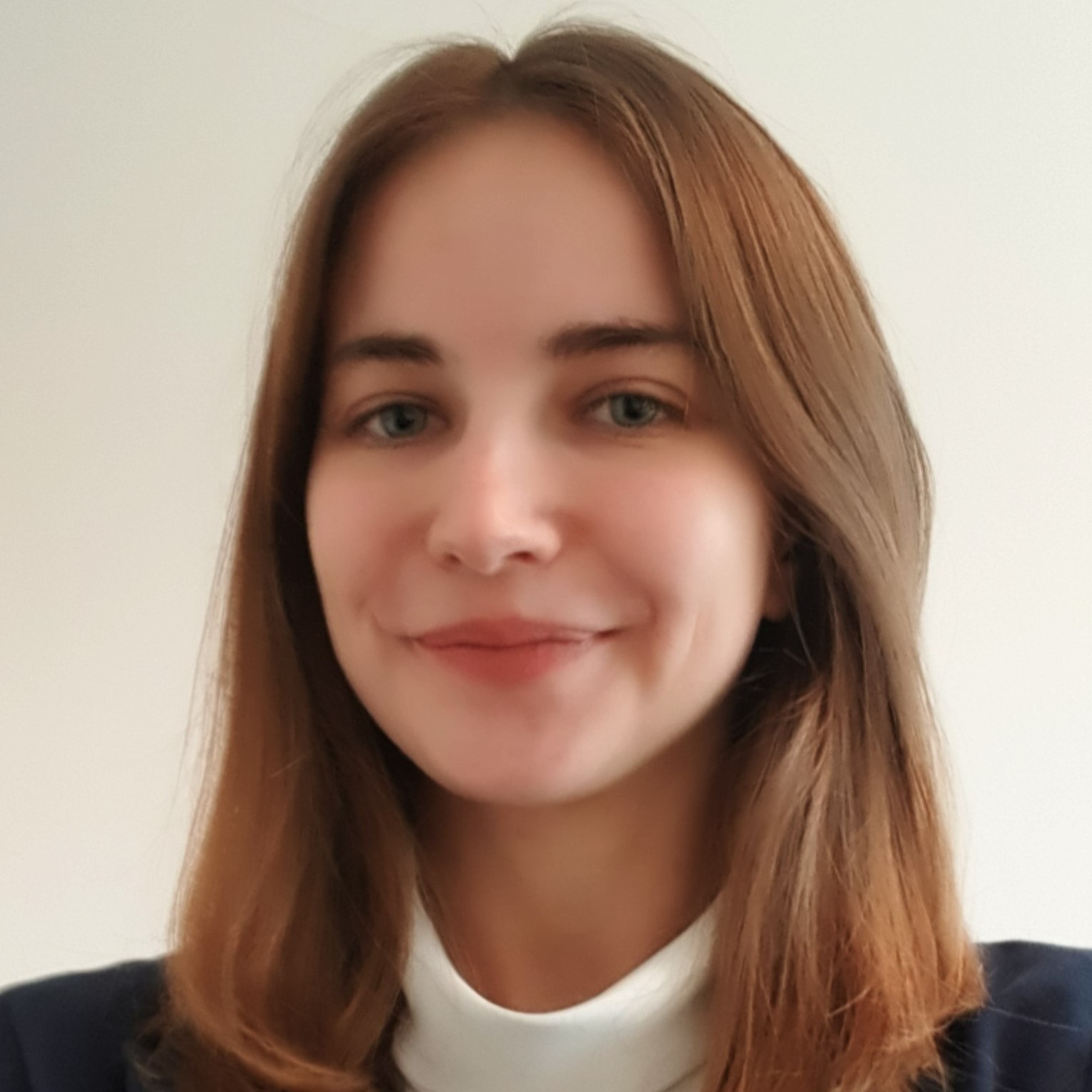 Sophie Reisinger holds an undergraduate degree in Politics and Economics from the University of Glasgow and a master's degree in Public Administration with a specialisation in International and European Governance from Leiden University. Currently, she is a graduate intern at the Robert Bosch Foundation in the democracy and citizen participation department. During the Summer Academy 2021, she participated in the "Political Ecology, Degrowth and the Green New Deal" workshop.
--- Johana Regino Vergara is a PhD student in environmental studies at the Universidad Nacional de Colombia with a master's degree in management and financial advisory. Her research interests are ecological economics, plural valuation of nature and territorial development. She is a professor at the Universidad de la Salle, Bogotá and a member of Rethinkings Economics and DeAmericaSoy for the research group on Economics and Alternatives to Development (GEAAD) of the Universidad Nacional de Colombia. She participated in the Summer Academy in 2020.
---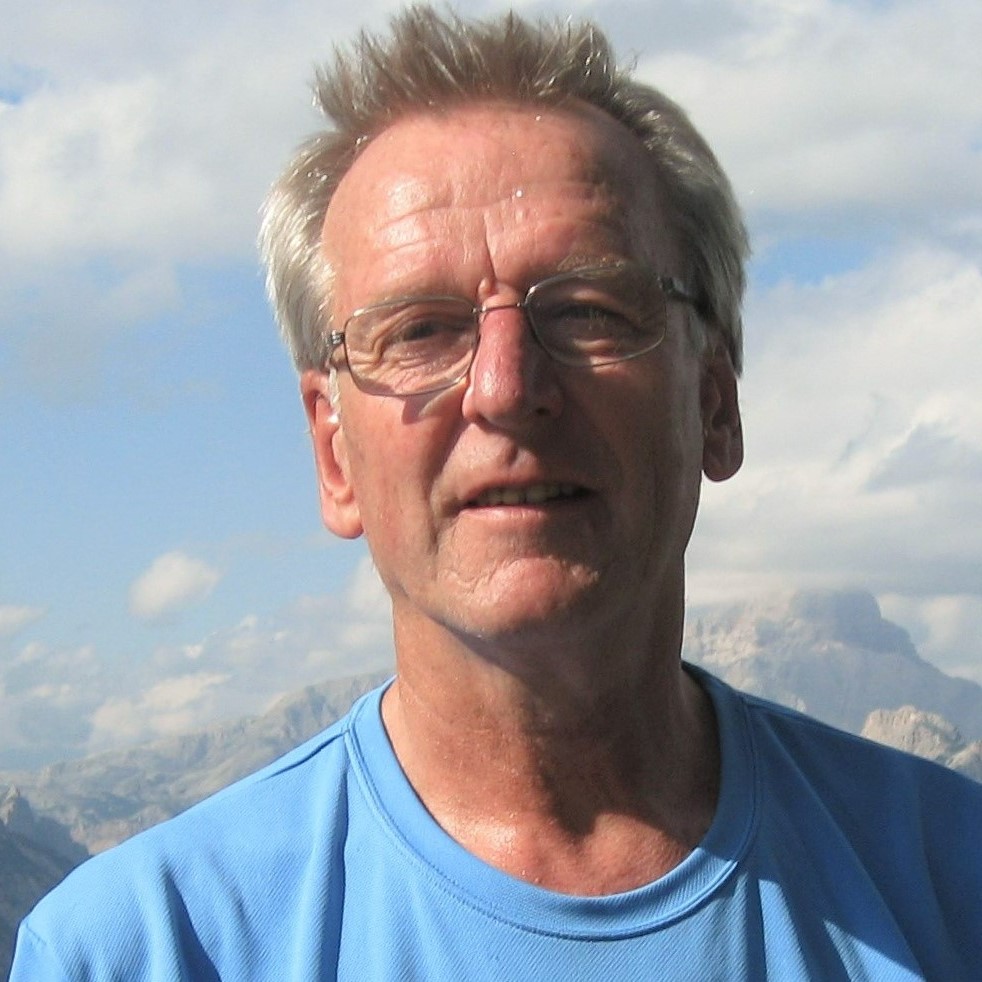 Rainer Janssen holds a master's degree in computer science from the University of Frankfurt am Main and has worked as Product Manager for international product development in the software industry. He is based in Munich, Germany and is new to the Summer Academy team.
--- Fiorella Santillán is a final year student in Economics. For the last two years, she has participated in Rethinking Economics, she is the founder of Rethinking Economics in Peru and she has been part of the organising team of the Latin American School of Heterodox Economics.
---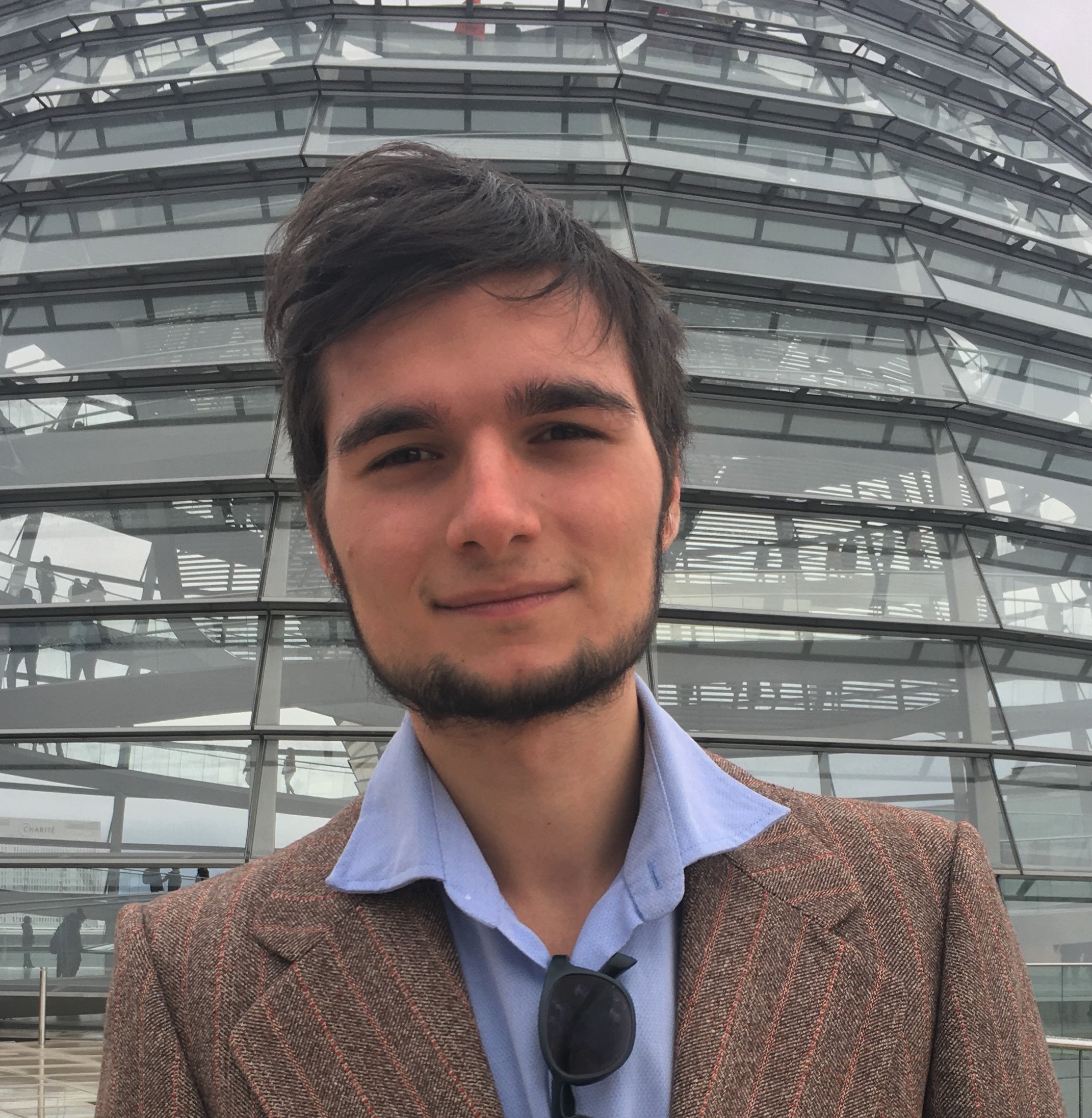 Lorenzo Scalzitti is in the final semester of a double degree programme MSc in Economics and Statistics at the universities of Pisa & Trier and he holds a BSc in Political Science from Bocconi University. Last year he participated in the Summer Academy in the workshop "Ecological Economics and Degrowth" and now he looks forward to meeting this year's participants and lecturers.
---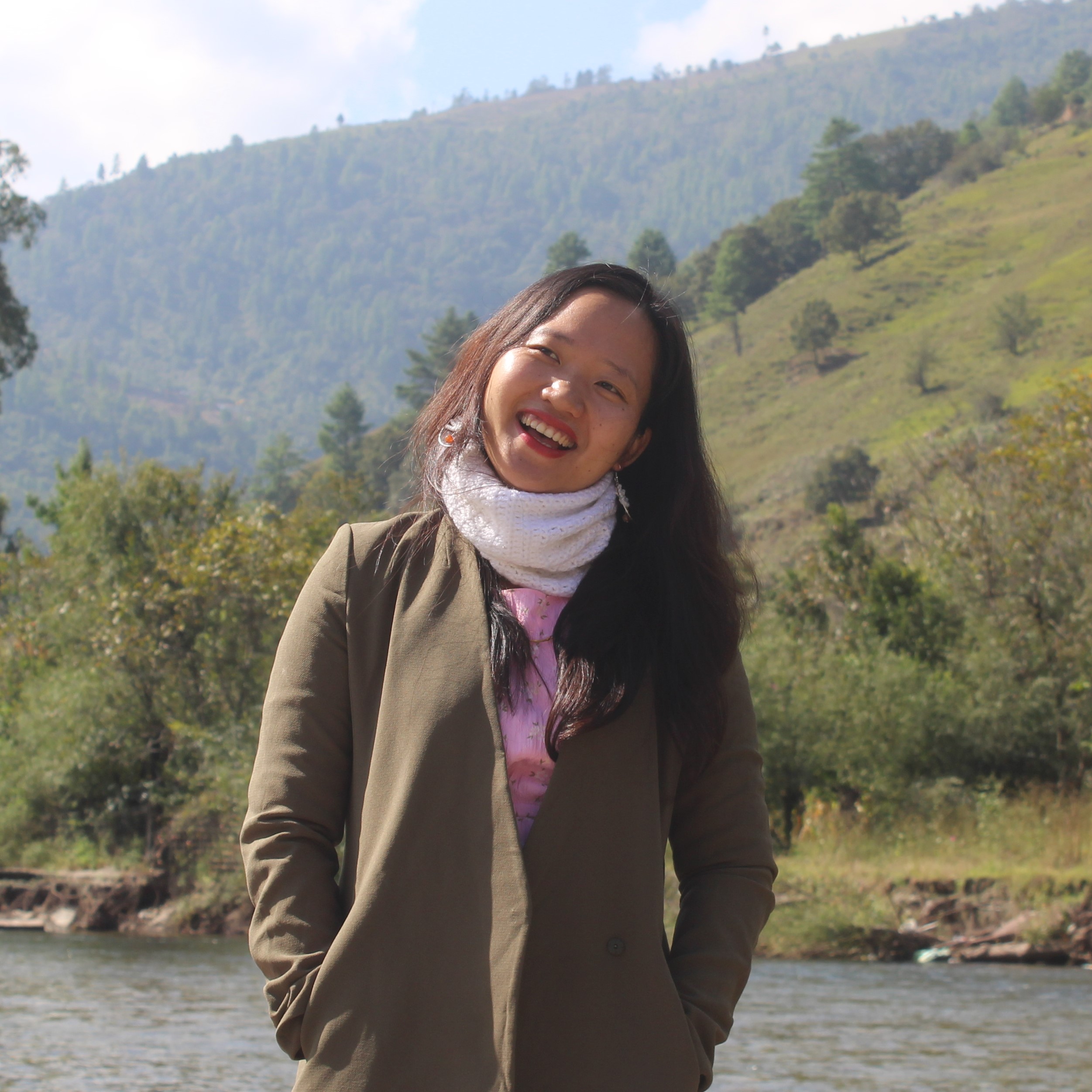 Apilang Apum is currently teaching Economics to undergraduate students at Jomin Tayeng Government Model Degree College Roing, India. She is a member of the Rethinking Economics India Network and is trying to explore better ways of economic thinking for a better world.
---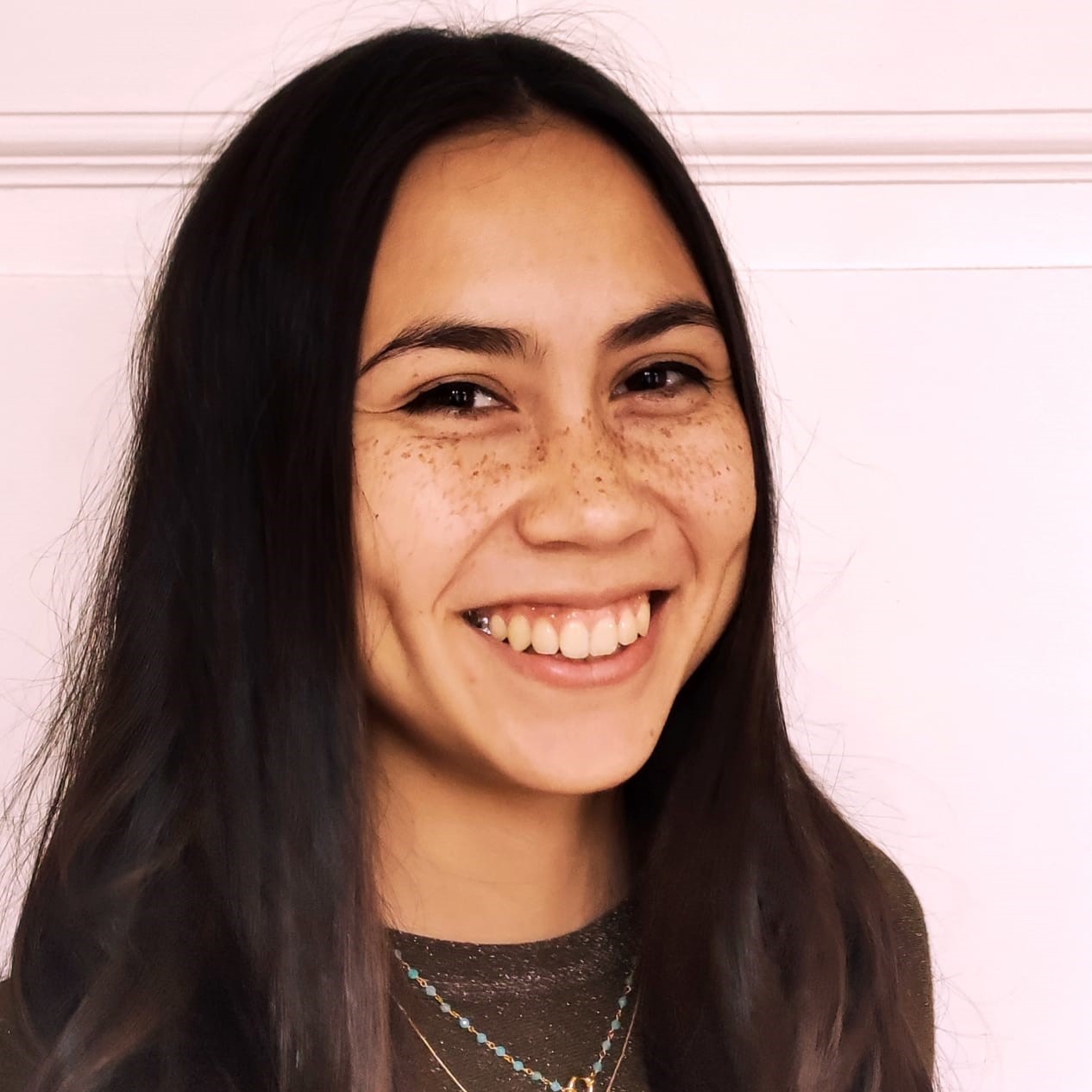 Yara Rieper is currently pursuing a master's degree in Economics and Social Science at the University of Erfurt, Germany. She is currently a member of the board of the Network for Pluralist Economics and part of the Exploring Economics Team. In 2021 she was the project coordinator for the Global Pluralist Economics Training.
---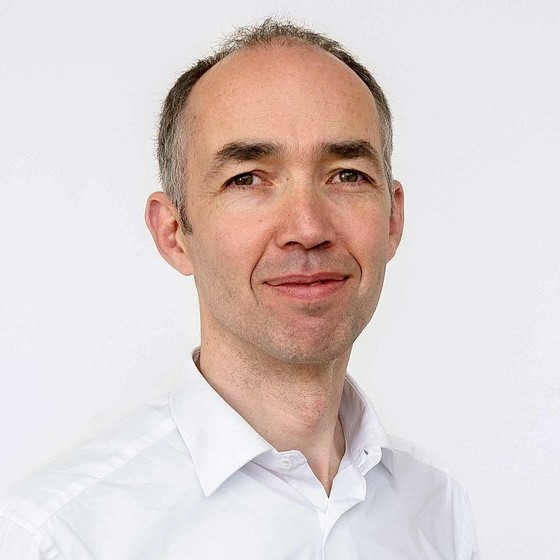 Holger Lemme holds a master's degree in communications. For the past ten years, he has overseen the academic program at Protestant Academy of Thuringia in the field of labour and economic affairs. He has been co-organising the Summer Academies since 2017.
---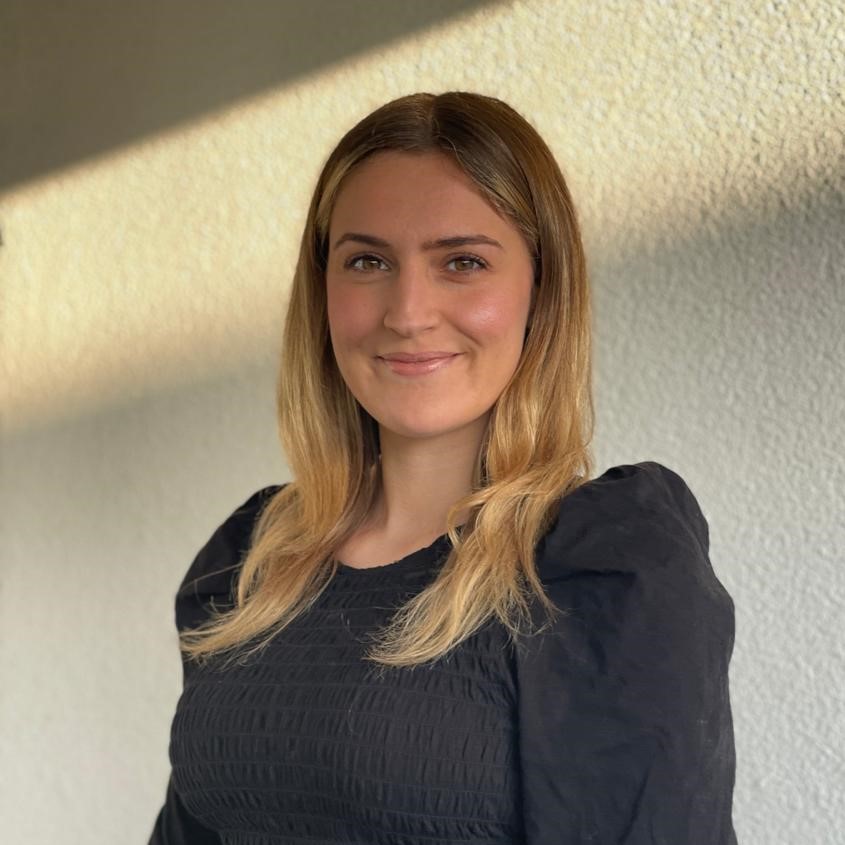 Leuza Zaiti is an undergraduate student in Kiel, Germany, majoring in Social Economics. After completing her bachelor's degree, she will pursue a master's degree in philosophy and economics. At her university, she is on the board of the pluralist university group and advocates for interdisciplinarity and plural perspectives in economics and economic research. She also works at the Network for Pluralist Economics (Netzwerk Plurale Ökonomik e.V.) as an event planner.