Online Summer Academy 2022: Facilitators & Speakers
Anne Löscher (University of Siegen, Germany)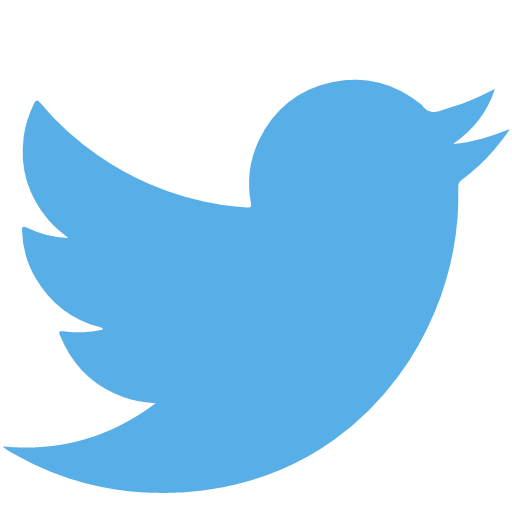 Workshop: Sustainable Finance/Green Finance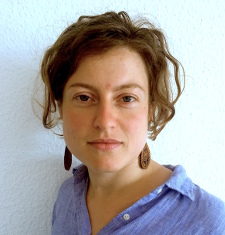 Anne Löscher is a PhD student at the University of Siegen and works in a research project on the impact of climate change and policies on emerging economies financed by INSPIRE. She holds a MSc in Empirical Economics and Policy Consulting, Martin-Luther-University, Halle (Saale), Germany) and a MSc in Economics with reference to Africa (University of London, UK).
---
Elena Papagiannaki (Birmingham City University, UK)
Workshop: Political Economy based on Karl Marx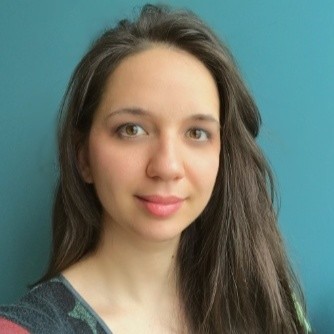 Elena Papagiannaki is a lecturer in Economics and Political Economy at Birmingham City University (Business School). Her research focuses on the Political Economy of Labour, Marxist Political Economy, Labour Processes and Technology, Productivity, Income Growth, and Income Distribution. She employes quantitative (eg. Econometrics, Data Envelopment Analysis) and qualitative methods in her research. Her PhD thesis was on measuring the output attributed to unpaid overtime in the UK, while she has several working papers on measuring productivity, surplus value as well as more theoretical analyses of what consists of a socio-economic class. Elena is also a Research Fellow at the Institute for the Future of Work and has recently contributed to the Good Work Time Series.
---
Friederike Habermann (Commons Institute, Germany)
Workshop: Future of the Commons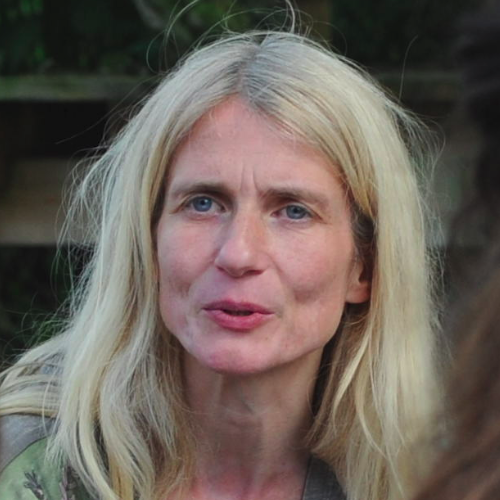 Friederike Habermann of the Commons Institute (Germany) is an economist and historian with a PhD in political science. Starting from a feminist perspective, as an author, activist, and independent researcher, she has been exploring for decades, in theory and practice, how a solidarity-based and caring society can become reality. Her most recent books are: Ausgetauscht! Warum Gutes Leben für alle tauschlogikfrei sein muss (2018); and Ecommony. UmCARE zum Miteinander (2016).
---
Julia Ngozi Chukwuma (The Open University, UK)
Workshop: Health Economics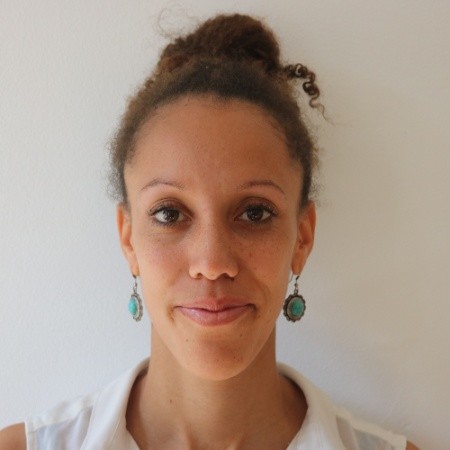 Julia is a Lecturer in Economics at the Open University. Her work focuses on the political economy of health policy development and implementation and global efforts to achieve Universal Health Coverage. She is interested in understanding how different interest groups, such as policymakers, civil society organisations, communities, health professionals or international organisations shape a healthcare system and influence how healthcare services are delivered and who can ultimately access them. Her research approach is rooted in understanding the political context in which policies are developed, the causes of economic and social realities within a certain country-context (with a particular focus on Nigeria) as well as issues of inequality and power. Prior to joining the Open University, Julia taught at Queen Mary University of London, SOAS and Goldsmiths University. She also worked with UNICEF's social policy and emergency teams in Burundi, Mali and Senegal.
---
Kevin Deane (The Open University, UK)
Workshop: Health Economics (Guest Speaker)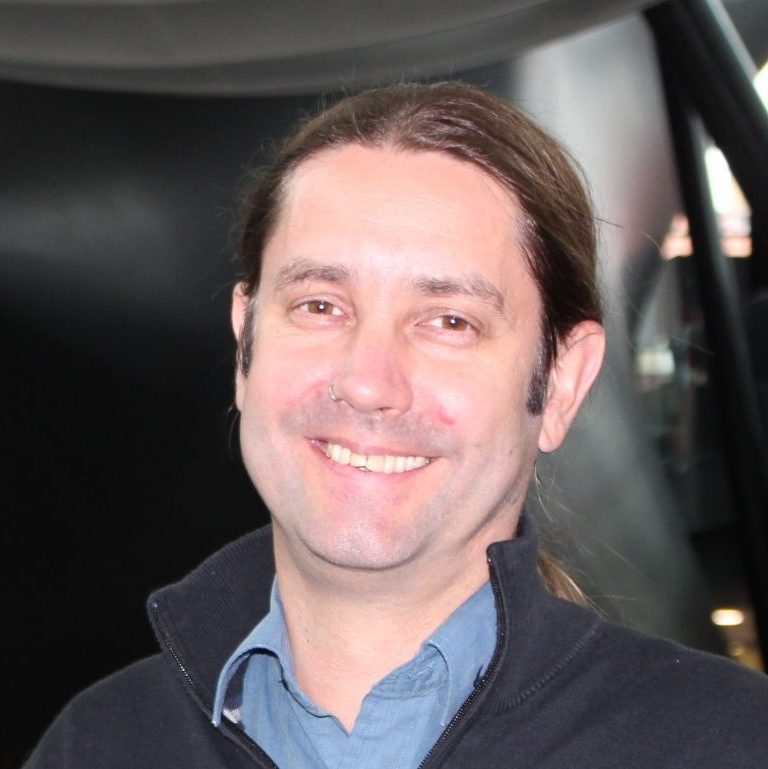 Kevin is a Senior Lecturer in Economics at the Open University. He is an interdisciplinary specialist in Economics, Political Economy and International Development. His research interests focus on the political economy of health with an application to the HIV epidemic in Eastern and Southern Africa. He has worked on a range of topics related to HIV including gender, migration, workplace programmes, HIV testing and the relationship between socio-economic status and HIV. He is also interested in the political and social determinants of malaria. He is primarily a qualitative researcher with experience of conducting fieldwork in East Africa. Prior to his role at the Open University, Kevin worked as Lecturer/Senior Lecturer in Global Public Health at Queen Mary University of London, and as Lecturer/Senior Lecturer in International Development at the University of Northampton. He is a Fellow of the Higher Education Academy (FHEA).
---
Michelle Meixieira Groenewald (North West University, South Africa)
Workshop: Decolonising Economics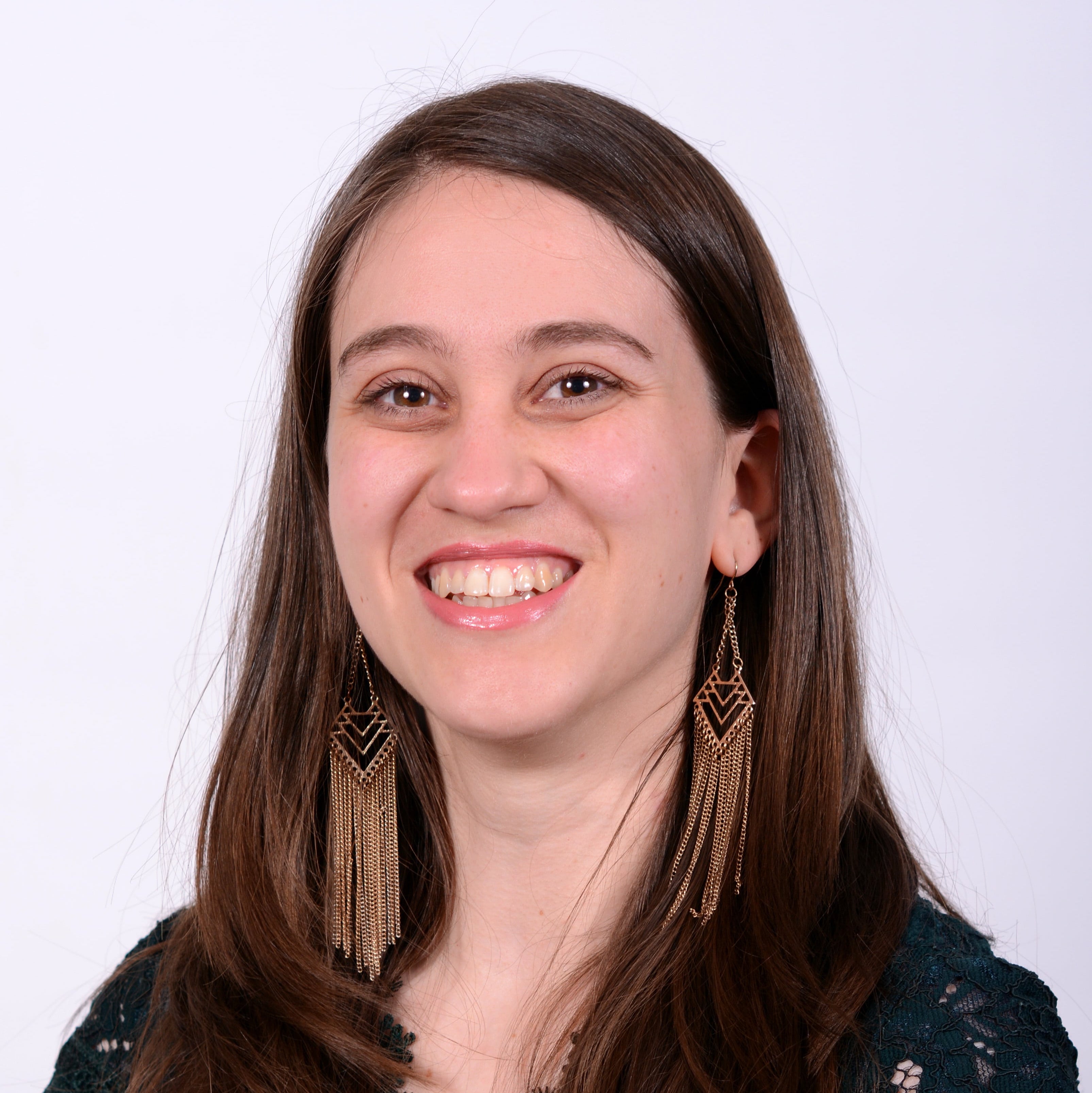 Michelle Groenewald is currently a lecturer at the North West University, Vanderbijlpark campus in South Africa. She holds an MSc in Political Economy of Development from the School of Oriental and African Studies (SOAS) at the University of London, and a MCom in Economics from the North West University. She was also the recipient of the Chevening Scholarship. She is a contributor for the 2022 book by Manchester University Press titled: Reclaiming Economics for Future Generations, which discusses the importance of diversifying, decolonising and democratizing Economics. Michelle is a steering committee member of D-Econ, a diversifying and decolonising economics network, and is a member of Rethinking Economics for Africa. Her research interests include political economy of development, curriculum reform of economics education and feminist, decolonial and ecological economics.
---
Ricardo Mastini (University of Barcelona, Spain)
Workshop: Political Ecology, Degrowth and the Green New Deal/SDGs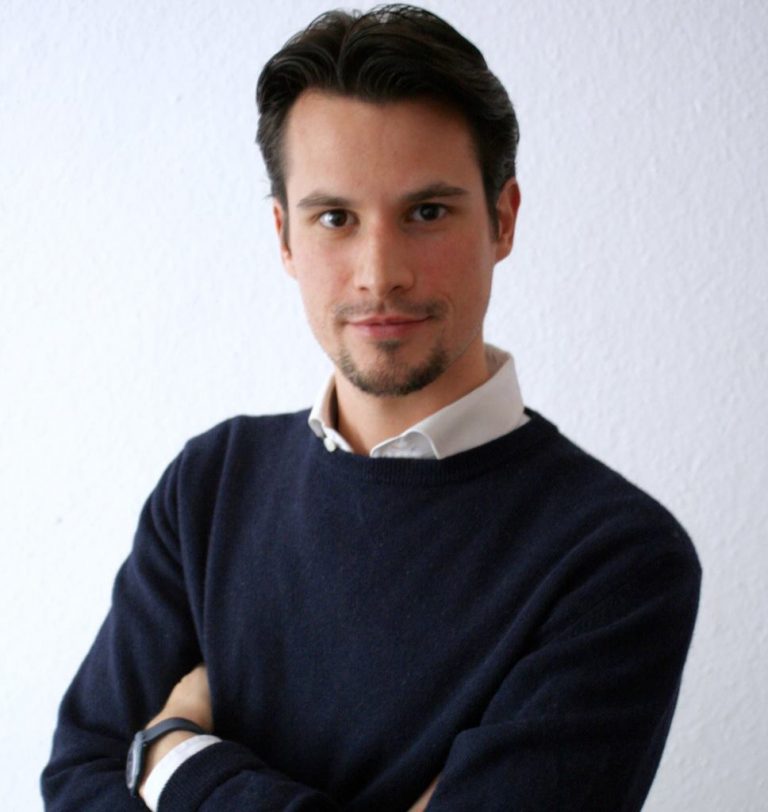 Riccardo Mastini is a PhD candidate in Ecological Economics and Political Ecology at the Institute of Environmental Science and Technology at the Autonomous University of Barcelona. He is a member of the academic collective Research & Degrowth and of the international network Wellbeing Economy Alliance. He is a policy advisor for the campaign Green New Deal for Europe led by the pan-European political party DiEM25. He also serves as an expert reviewer for the IPCC Sixth Assessment Report. He previously worked as a campaigner at Friends of the Earth Europe and as a consultant for the United Nations Environment Programme.
---
Rukmini Thapa (India)
Workshop: Development Economics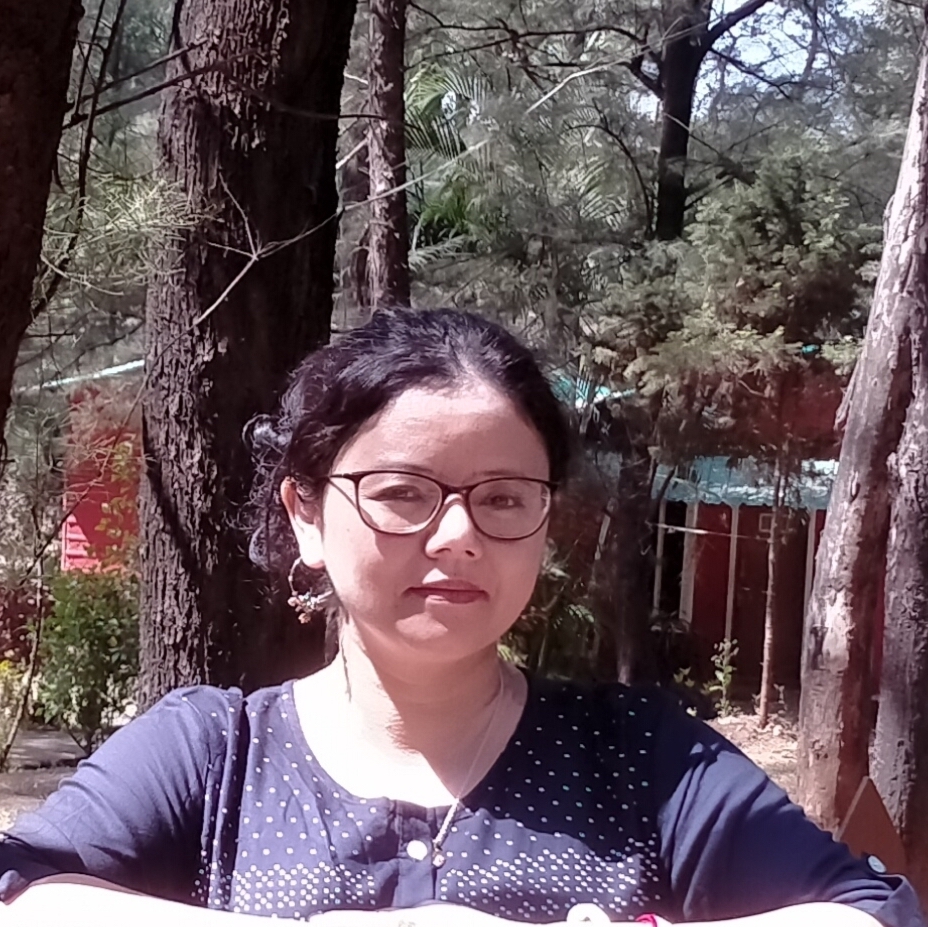 Rukmini Thapa is from Darjeeling, India. She has a Ph.D. in Economics from the Centre for the Study of Regional Development, School of Social Sciences, Jawaharlal Nehru University, New Delhi. The title of her doctoral thesis is 'Rural Labour Migration and Agrarian Relations: A study in two districts of North Bengal'. She obtained her M. Phil in Development Studies with specialisation in Economics from the Institute of Development Studies (Kolkata), University of Calcutta. The Title of her M.Phil dissertation is 'Barriers to Elementary Education faced by Children of Unorganized Sector Workers: An Exploratory Study in Matigara Block'. She is presently working as an independent researcher and has published several original papers in Indian and international peer reviewed journals and chapters in books. Her research interests include, Labour economics, Labour Migration. Agrarian Political Economy and Development Economics.