The Online Summer Academy 2020 - Workshop results & output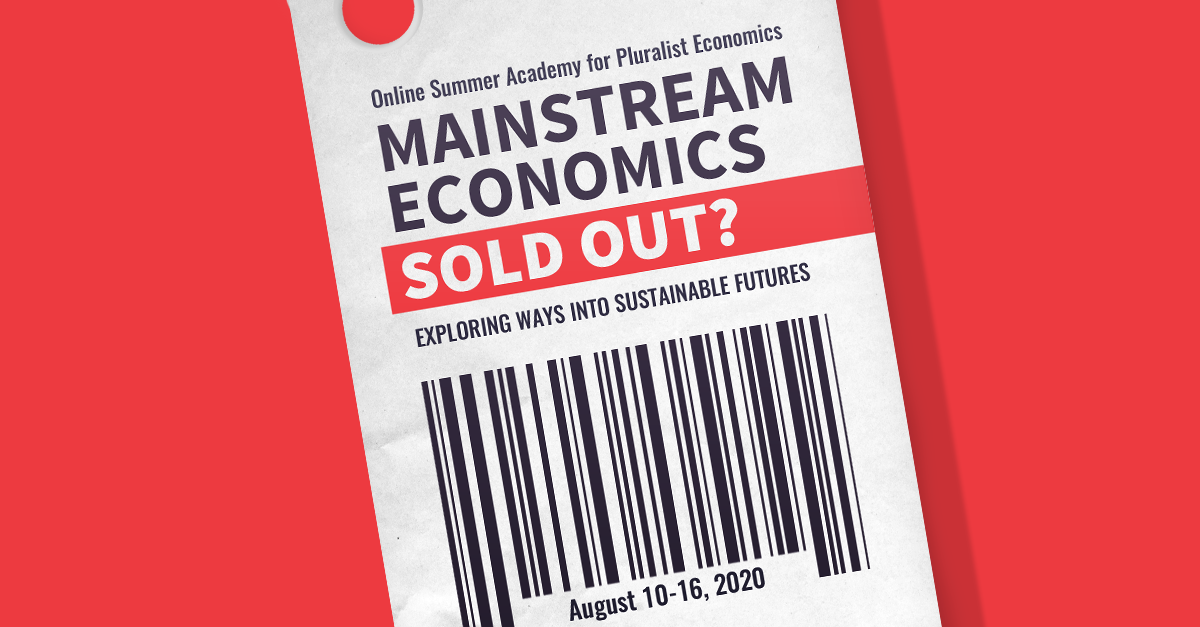 During the summer academy we had small workshop groups with around ten participants. Altogether there were twelve workshop sessions of 90 minutes each combining phases of knowledge dissemination in the style of interactive lecturing, collaborative teamwork and periods of individual work. You can a look at the schedule here.
The workshop groups worked towards producing a common output which you can find below.
Find descriptions and the results of the workshops below: