Summer Academy for Pluralist Economics 2019: Conference Centre / Getting there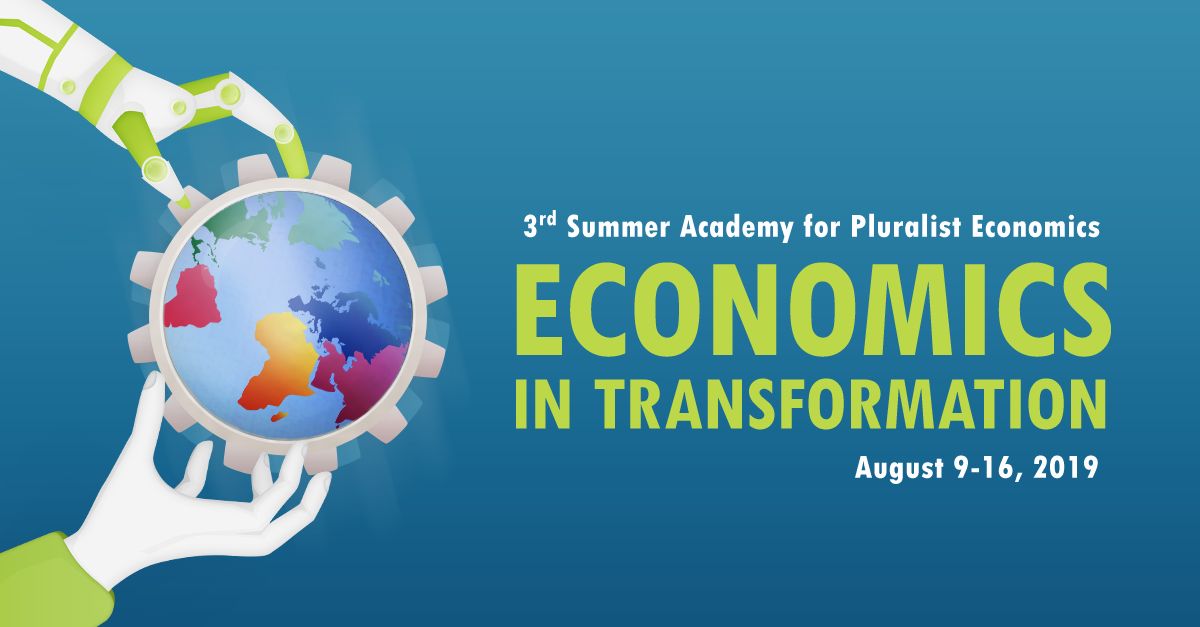 The Summer Academy takes place at the Zinzendorfhaus in Neudietendorf (close to the city of Erfurt). The house is run by the Evangelische Akademie Thüringen: the building is surrounded by a large park and is located in the historical city center.
Zinzendorfhaus
Zinzendorfplatz 3
99192 Neudietendorf (Germany)
How to get there
By train:
Neudietendorf is ten train minutes to the west of Erfurt. When you leave the station building, turn right on Bahnhofstraße. You should now be facing a church at the end of the street. Go in that direction and turn left at the end of the street. After 20 meters you will have reached the Zinzendorfplatz.
By car:
Coming from the A4 take the exit Neudietendorf/Arnstadt and follow the direction of Neudietendorf. In the village, follow the signs "Zinzendorfhaus" and "Evangelische Akademie" until you have reached the only traffic light. Turn bear left and past the train station, where you turn left again. At the end of Bahnhofstraße turn left again. Turn right just after the Zinzendorfplatz. You will see some parking lots there.
Coming from the B7 from Gotha or Erfurt: drive through the train underpass and turn right at the crossroad following. Turn left passing the train station and left again at the end of Bahnhofstraße.
By plane:
The closest airports are Leipzig Halle Airport and Airport Erfurt-Weimar. But Frankfurt and Berlin are also good options as it takes you only about three hours by train from the airports to the conference center.