Organizing Team 2021

As a team, we placed high value on pluralist education and diversity. Since we have all participated in the first Online Summer Academy in 2020, we knew what it felt like to spend the Summer Academy in front of the computer. By drawing on our own experiences, we aimed to make the Summer Academy 2021 an even more engaging and diverting experience, where fun and networking was of no less importance than education and discussion.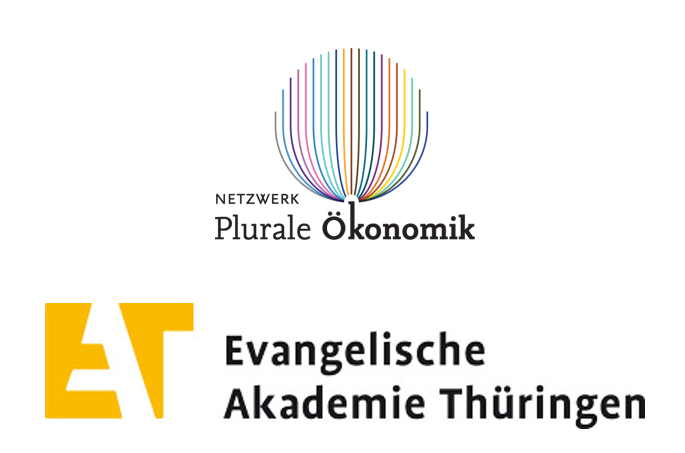 For several years now, the Network for Pluralist Economics in Germany has organized the Summer Academy in cooperation with the Protestant Academy of Thuringia. As a vivid actor in civic education, the Protestant Academy of Thuringia provides spaces for civil discourse about the conditions of a democratic, liberal and just society.
Meet the Team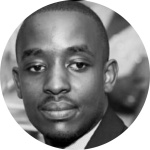 Alvin Peter Murorwa holds a B.A in Development economics from Makerere University. He is founding member and director at Open Economics Uganda, a local rethinking economics group. Alvin currently runs a tour and travel company (Monteero Safaris) and a food supply company Mulfason Investment ltd. and he participated in the Summer Academy 2020.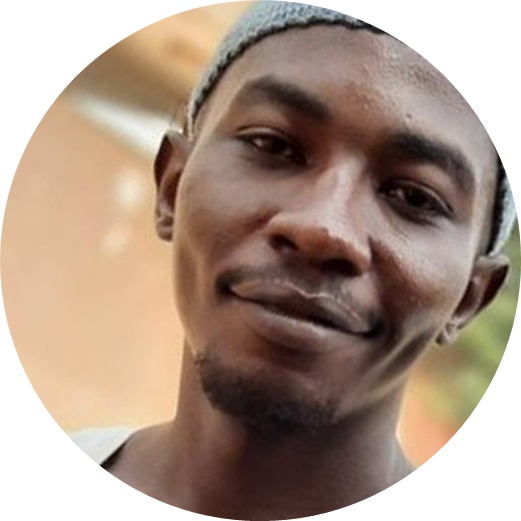 Anas Basher is a graduate student in development economics at university of Khartoum. He is holding a post graduate diploma in development studies, he is interested in institutions, innovation and industrial policies.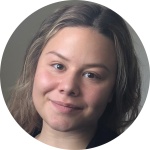 Céline Hahn is a graduate student in Socioeconomics at University of Hamburg and holds a bachelor's degree in Political Science from Goethe University Frankfurt. She participated in last year's Sustainable Finance Workshop and is particularly interested in the realm of labor.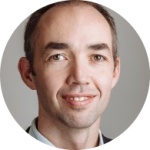 Holger Lemme holds a master's degree in communications. For the past ten years, he has overseen the academic program at Protestant Academy of Thuringia in the field of labour and economic affairs. He has been co-organising the Summer Academies since 2017.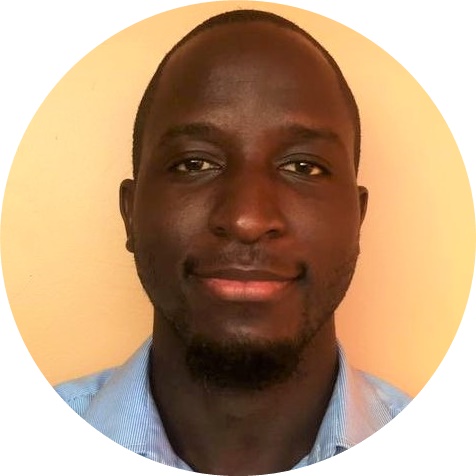 Leslie Mugagga Lubowa is a final year student in a BSc. Economics and Statistics at Uganda Christian University (UCU). He is the lead organiser for Rethinking Economics UCU and the team lead of the UCU Economics Association. Leslie participated in the Modern Monetary Theory workshop in the Summer Academy 2020.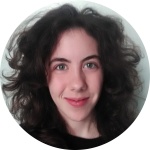 Nina Kämmerling is completing her undergraduate studies in Economics at the University of Mannheim and is a member on the board of the Netzwerk für Plurale Ökonomik e.V.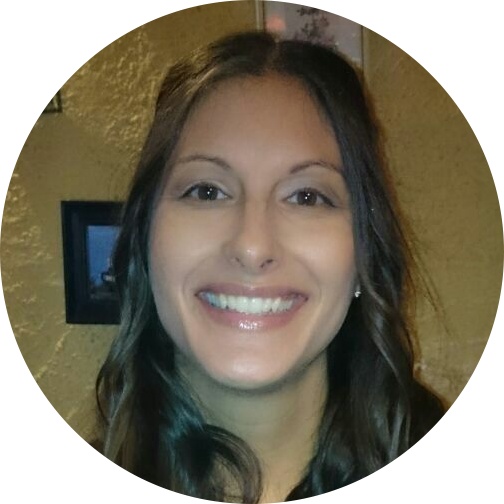 Sahar Zavareh Hofmann completed her doctoral studies in 2021 at University of Munich in Economic Geography focused on urban disaster recovery. She will begin a Postdoc at the University of Trier in the Governance and Sustainability Lab centred on decolonising urbanism. She also holds a Master of Science in Water Resource Management (University of Nevada, Las Vegas) and Geography (Oregon State University).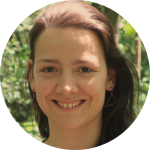 Tabea Pottiez holds a B.A. in Political Science and History from Heidelberg University. She now studies International Relations in Berlin and Potsdam and spent two semesters studying International Political Economy at King's College London as part of her degree. In her studies, Tabea focuses on climate and energy politics.