Facilitators & Speakers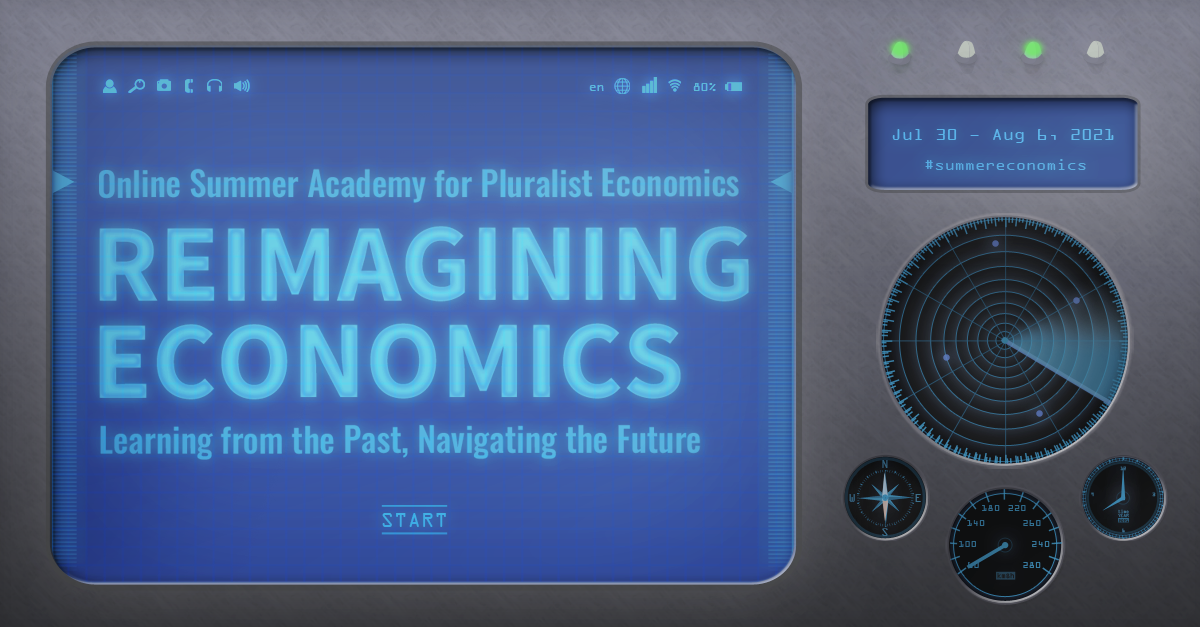 ---
Dr. Amir Lebdioui (London School of Economics and Political Science)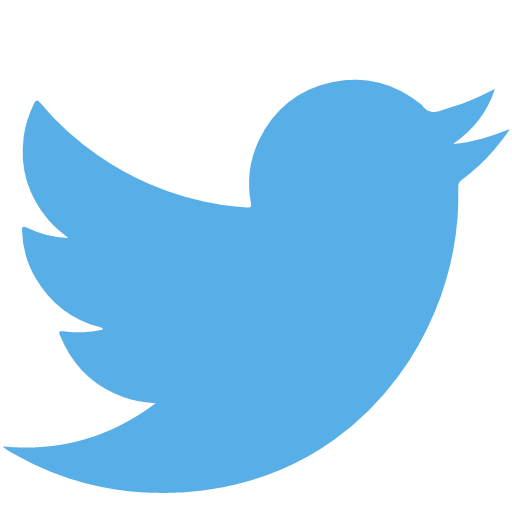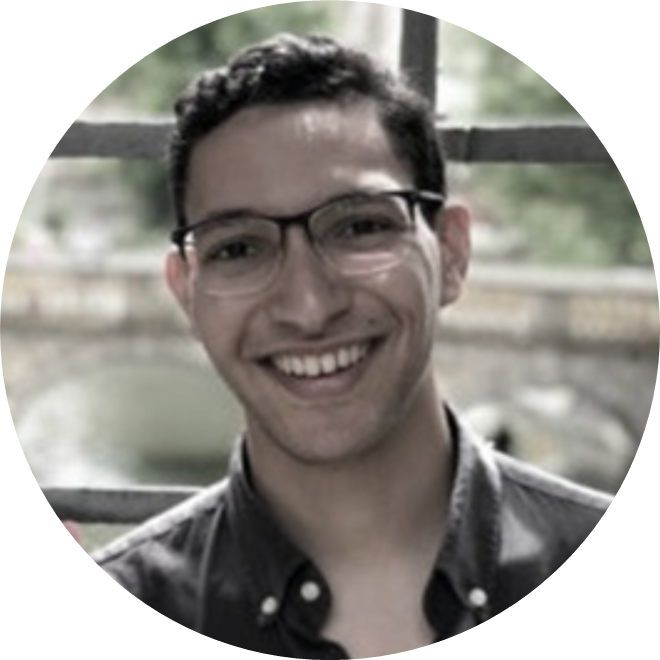 Roundtable in Coopeartion with D-Econ: Decolonising Economics in Practice
Amir Lebdioui is a fellow at the London School of Economics and Political Science (LSE). His research lies at the crossroads between industrial policy, natural resource management and the sustainable development agenda. He has published several articles on the political economy of resource-based development, export diversification strategies, and green industrial policy in the context of renewable energy development and climate change. He also regularly provides analysis for multilateral development organizations and NGOs. He holds an MPhil and a PhD in Development Studies from the University of Cambridge.
---
Dr. Anke Schaffartzik (Institute of Social Ecology, Vienna)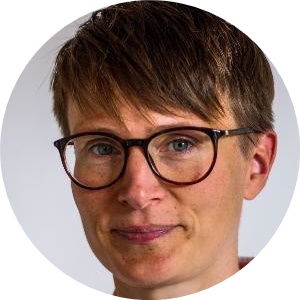 Panel: Is ecological economics for rebels?
Anke Schaffartzik holds a PhD in Social Ecology from Alpen-Adria University for research on the socio-metabolic patterns in international trade. As a senior scientist at the Institute of Social Ecology, her work focuses on the interplay between societal organization and resource use across levels of scale. Anke's particular research interest are questions of resource distribution and inequality.
---
Anna Murphy (Future-fit foundation)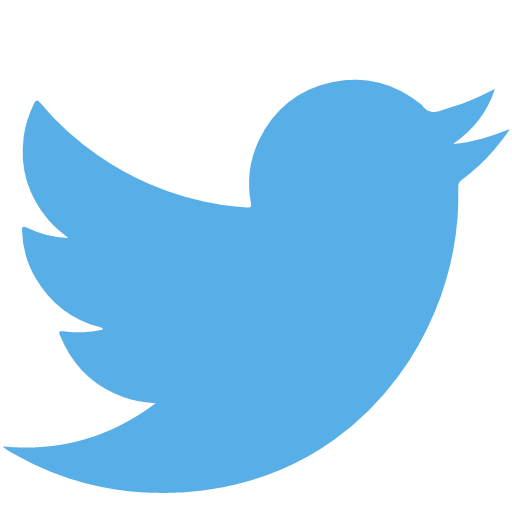 Panel: Beyond GDP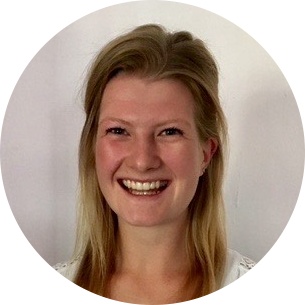 Anna is a sustainability consultant specialising in the Future-Fit Business Benchmark, a framework grounded in systems science which defines the line in the sand any company must reach to no longer undermine the pursuit of a truly sustainable society. She supports companies to embed this pioneering impact management framework within strategies and data systems. Her ambition is for science-based measures of social and ecological wellbeing to guide the national economy, and is undertaking an MPA in Public Policy, Public Value and Innovation at UCL. Anna is also a member of Extinction Rebellion, volunteers with the Climate and Ecological Emergency Bill Alliance and coordinates the Wellbeing Economy Alliance's book club, WEAll Read.
---
Anne Löscher (University of Siegen)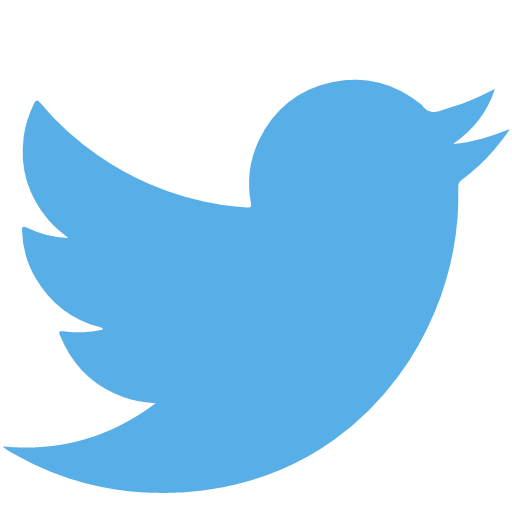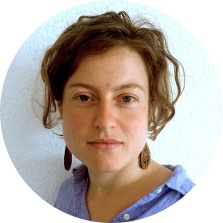 Workshop: Sustainable Finance
Anne Löscher is a PhD candidate working on the macroeconomics of the climate crisis with focus on low-income countries and their integration in the international financial system. Part of this is a research project on the transitional risks of climate policies for oil exporters financed by INSPIRE. She holds a MSc in Empirical Economics and Policy Consulting as well as Economics with Reference to Africa from the University of London. Anne is passionate about heterodox economic theory, chess (and many other games), Taekwon-do and cycles everywhere.
---
Anna Weber (University of Kassel)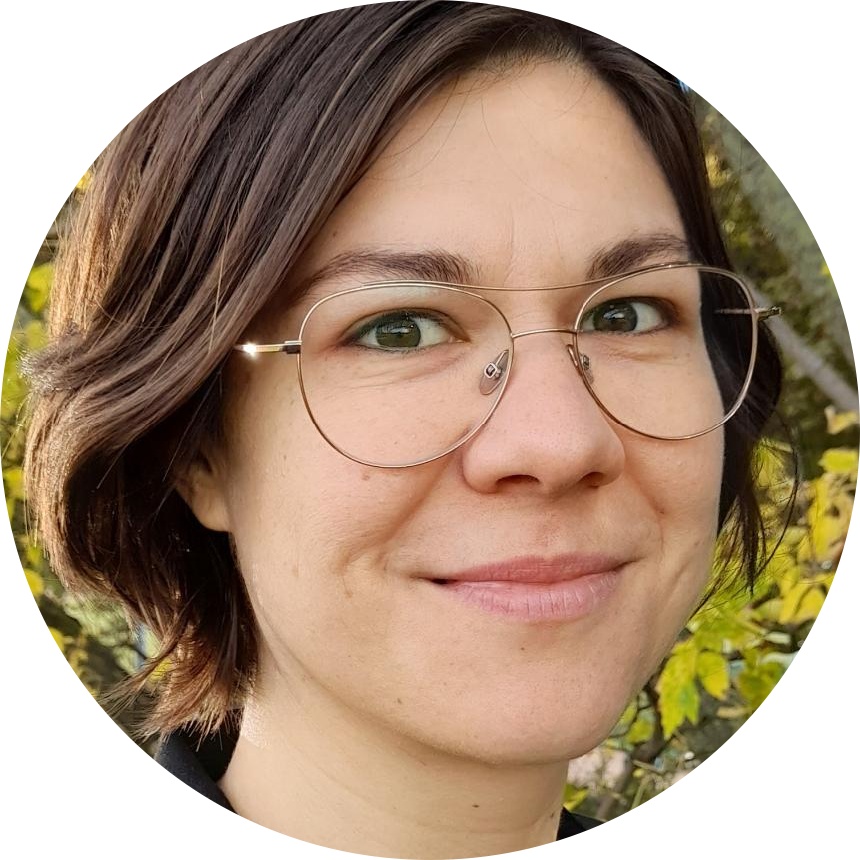 Workshop: Political Economy based on Karl Marx
Anna Weber is doing her doctorate at the University of Kassel on the human rights responsibility of big pharmaceutical companies and access to medicines. Supported by a scholarship from the Rosa Luxemburg Foundation, she studied social and cultural anthropology, political science and psychology at the Free University of Berlin and was a visiting student at the York University in Toronto, Canada, with a focus on International Political Economy. Before doing her doctorate, she worked in non-governmental organizations.
---
Dr. Annie Tubadji (Swansea University)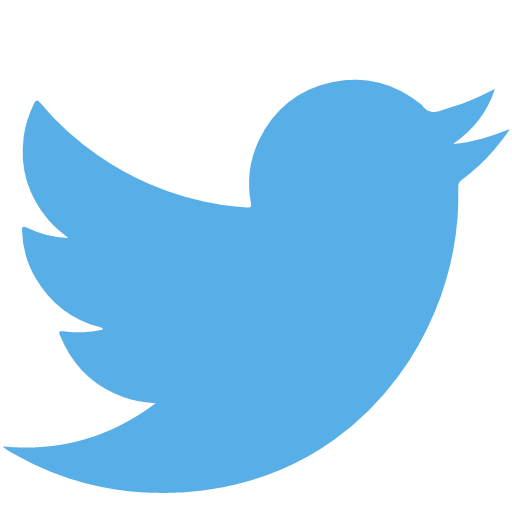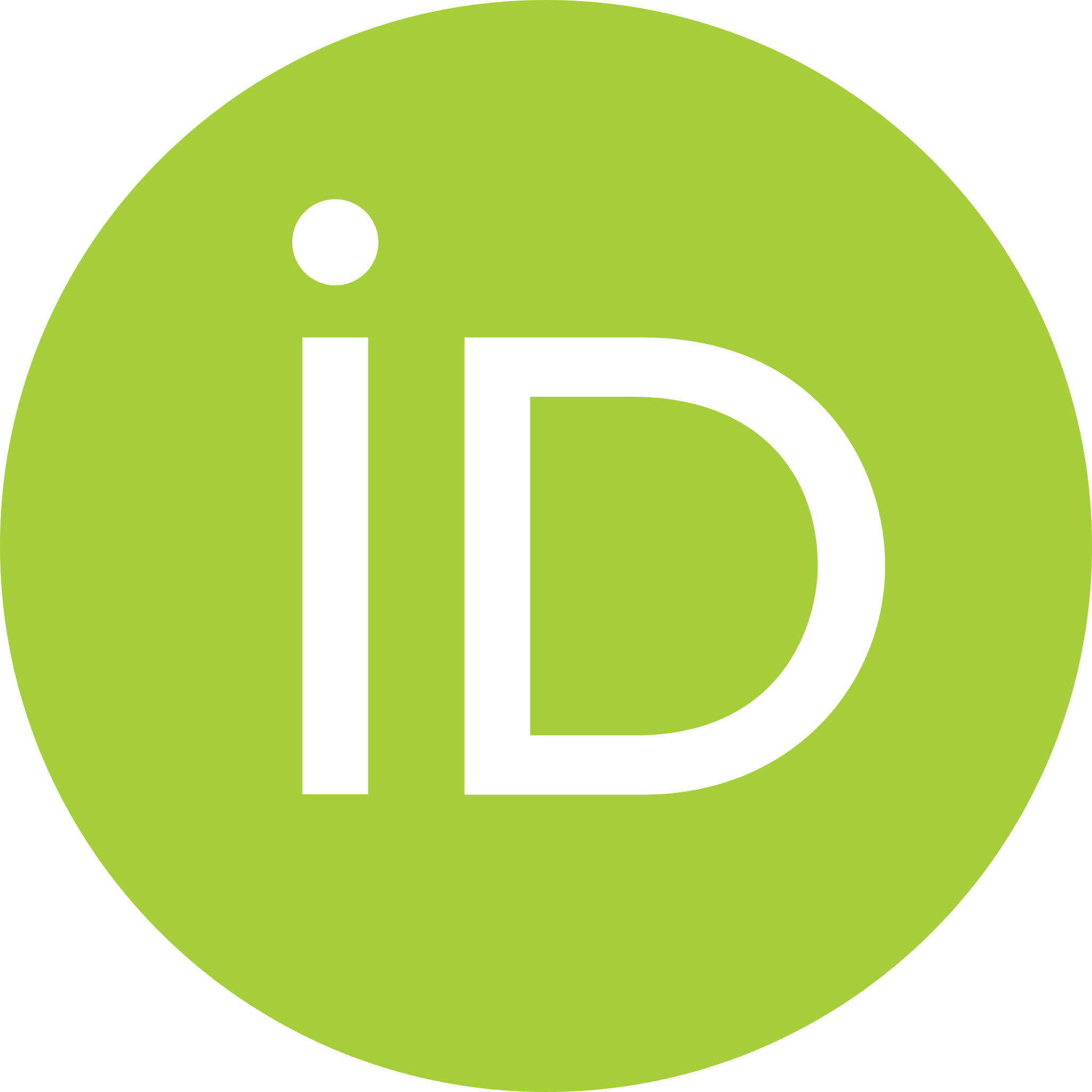 Workshop and Panel: Economics of Discrimination
Annie Tubadji is a Cultural and Regional Economist, an Associate Professor in Economics at Swansea University, the UK. She holds a PhD in Culture and Labour Economics from Regensburg University. Her research paradigm Culture-Based Development (CBD) was awarded by the Association of Institutional Thought at the Western Social Science Association Meeting, Reno, USA, 2010. She was the 2015-2016 Shackle Scholar, Cambridge University, the UK. Her research interests are: inequalities (including knowledge inequality), language, narratives, happiness, wellbeing, migration, diversity and discrimination.
---
Birte Strunk (The New School, New York)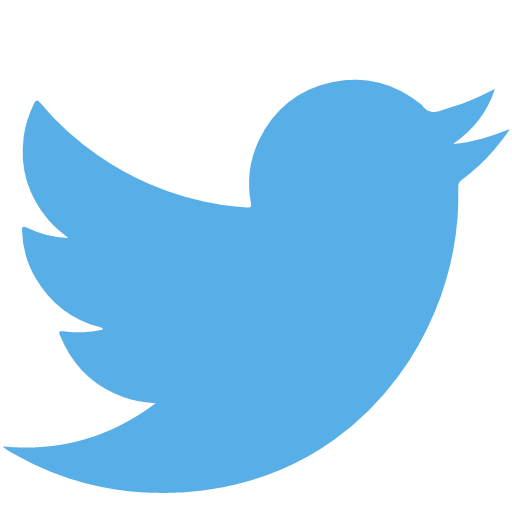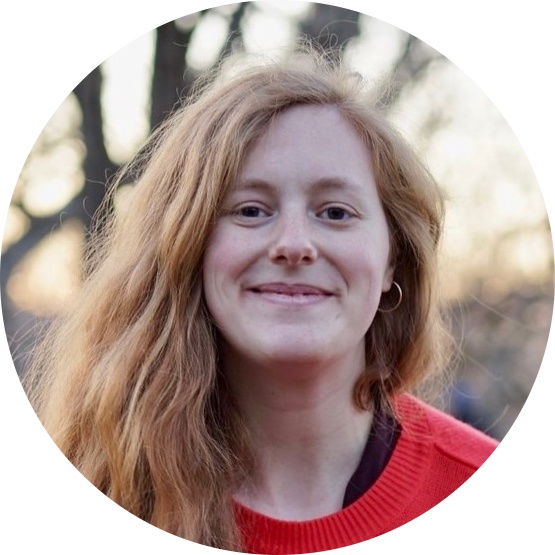 Workshop: Ecological Economics and Degrowth
Birte Strunk is a PhD student in economics at the New School for Social Research in New York City, co-chair of the Post-Growth Economics Network, and research fellow at the ZOE Institute for future-fit economies. Having priorly studied economics and philosophy in Maastricht, London, and Vienna, her current research focuses on both philosophy of economics and ecological economics, linking social and ecological perspectives especially around questions on labor. Together with Corinna Dengler, she published on feminist degrowth, and she has also worked with fellow pluralist Claudius Gräbner on the philosophy of pluralist economics more broadly.
---
Dr. Carolina Alves (University of Cambridge)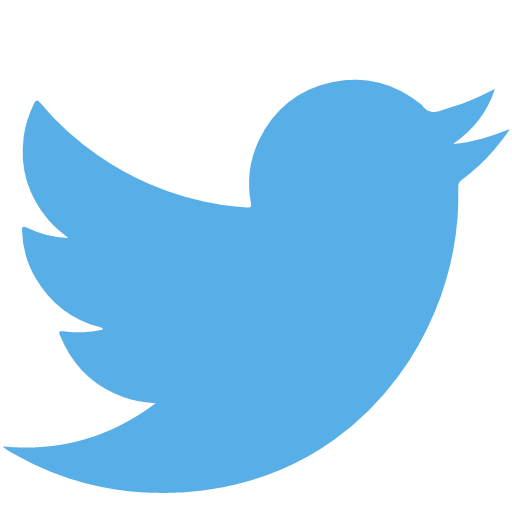 Panel: Comparing Different Crises
Carolina Alves is a Joan Robinson Research Fellow in Heterodox Economics at the University of Cambridge, Girton College, who specialises in Macroeconomics, International Finance, Marxian Economics and International Political Economy. Carolina is currently part of the Cambridge Social Ontology Group, and the Alternative Approaches to Economics Research Group – Faculty of Economics, Cambridge, and co-editor of The Developing Economics blog. She is also the co-founder of initiative Diversifying and Decolonising Economics (DEcon).
---
Dr. Corinna Dengler (University of Kassel)


Workshop: Ecological Economics and Degrowth
Dr. Corinna Dengler is a feminist ecological economist and degrowth scholar activist based in Bremen. From March 2017 to February 2021, she worked as a research assistant at the University of Vechta, where she successfully defended her PhD titled "Feminist Futures: What Degrowth learns from the Feminist Critique of Science, Economics, and Growth" at the chair for feminist economics in August 2020. In March 2021, she transferred to the University of Kassel, where she is currently employed as postdoctoral researcher at the department for development and postcolonial studies and senior lecturer in the master's Global Political Economy and Development.
---
Dr. Danielle Guizzo (University of Bristol)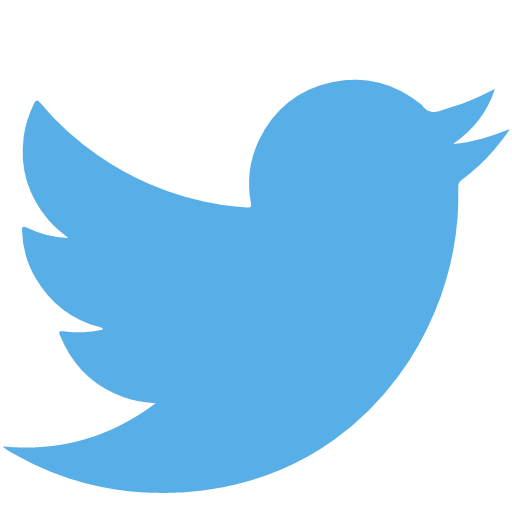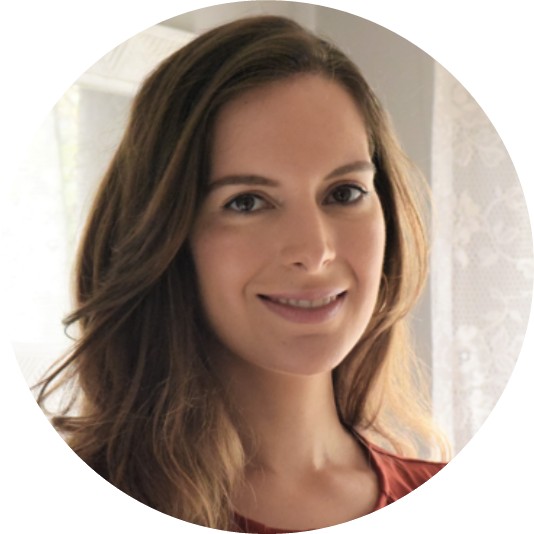 Roundtable in Coopeartion with D-Econ: Decolonising Economics in Practice
Danielle Guizzo is a Senior Lecturer in Economics at the University of Bristol (UK). Her research expertise is on History of Economics, Political Economy and Economics Education. She currently works on topics related to the history of economic expertise, the sociology of the economics discipline, and educational policy and economics education, focusing on diversity and decolonisation. She is also a co-founder and steering group member of D-Econ, and an affiliate researcher at Autonomy.
---
Dr. Devika Dutt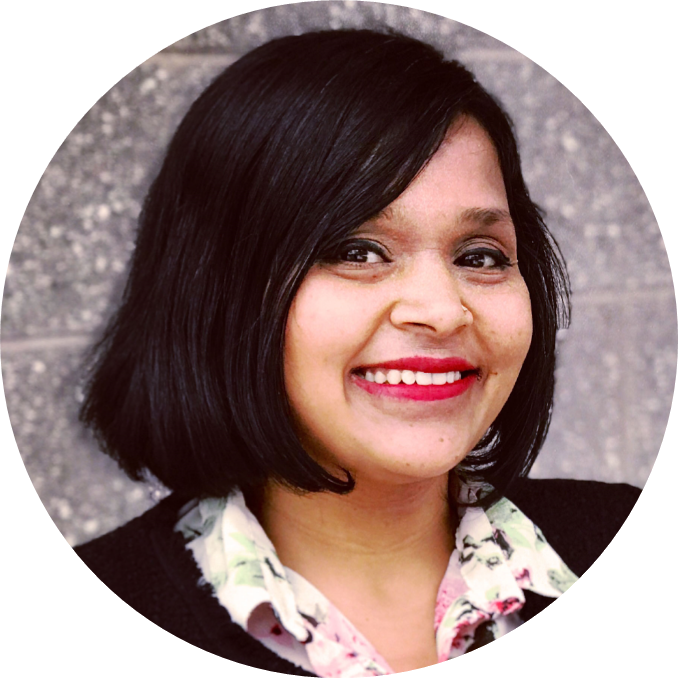 Roundtable in Coopeartion with D-Econ: Decolonising Economics in Practice
Devika Dutt is a Visiting Lecturer at Trinity College, Connecticut, USA, a Berggruen Fellow at the University of Southern California, and Research Fellow at the Global Development Policy Center at Boston University. She has a PhD in Economics at the University of Massachusetts Amherst, with a specialization in International Finance, Macroeconomics, Political Economy, and Development. Her research is focused on the political economy of foreign exchange intervention, central bank swap agreements, the political economy of development policy (especially as it relates to international financial institutions), and macroeconomic policy in developing economies. She is also a member of the Steering Group and a co-Founder of Diversifying and Decolonising Economics.
---
Dr. Epifania Amoo-Adare (ZEF, Universtiy of Bonn; Biraa Creative Initiative)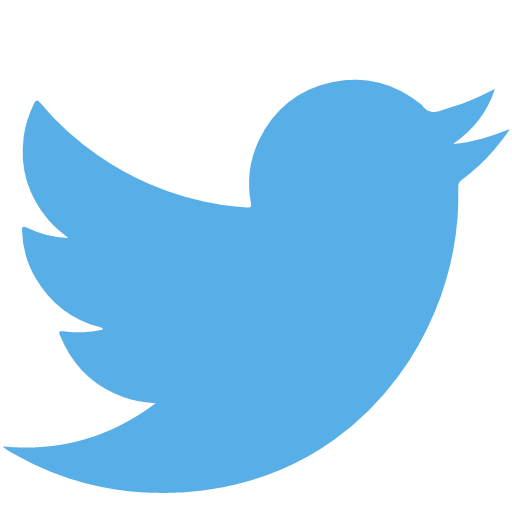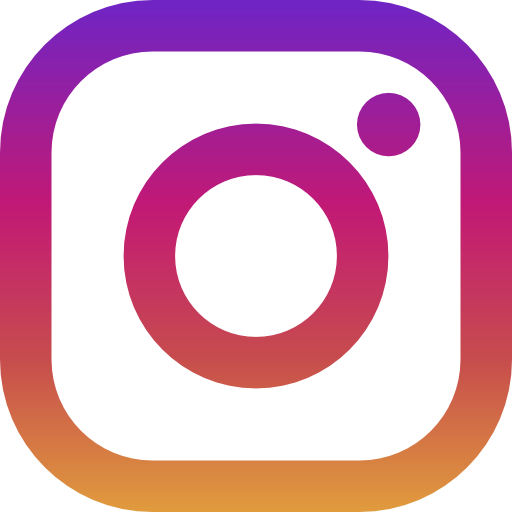 Workshop: Decolonizing Economics - The Art of (Un)thinking: Interrogating Decolonial Perspectives, Practices and Modes of Becoming as Economists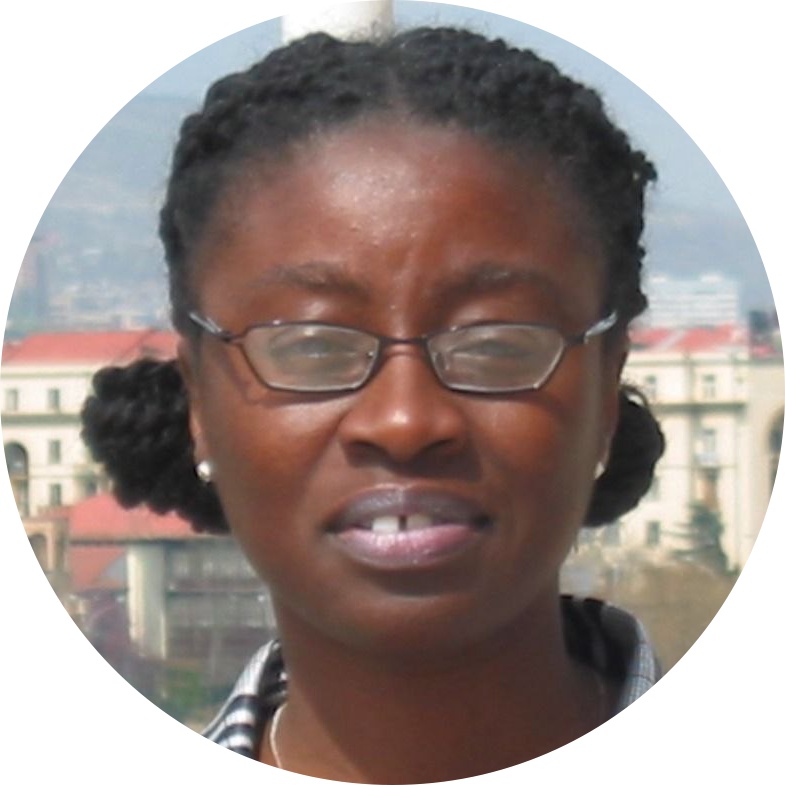 Dr. Epifania Amoo-Adare is an independent scholar and the founder of Biraa Creative Initiative (BCI) Ltd, a social enterprise that seeks collaborations with diverse stakeholders to engage in (un)learning, research, storytelling and advocacy, with a goal to "transform how we become and think of our development for a just and shared future." She has a Ph.D. in Education from UCLA and is also a RIBA part II qualified architect, with over 25 years of experience working within the fields of education, international development and social housing. Her current scholarly focus is on what she describes as the "art of unthinking"; that is, a call for a paradigm shift in how we view, study and engage in knowledge-making about this world for our pluriversal and entangled becoming.
---
Dr. Fred Muhumuza (Makerere University)
Panel: Beyond GDP

Fred K. Muhumuza holds PhD (Development Economics) from the University of Manchester, a Masters in Economic Policy and Planning from Makerere University, and A Certificate in Development Evaluation by Carleton University and World Bank. He has over twenty years of experience in development policy research, analysis, policy formulation and review, with a parallel teaching career at Makerere, Nkumba, and African Bible Universities. He has undertaken assignments in public policy, institutional development, strategic planning, and capacity building. Additionally, he has served as an Economic Advisor to several governmental and private-sector stakeholders.
---
Dr. Hans Dierich (Institute for Employment Research - IAB)
Workshop: Economics of Discrimination
Hans Dietrich (Dr. rer. pol.) is senior research fellow at the Institute for Employment Research (IAB), Research Institute of the Federal Employment Services (BA), Nuremberg Germany since 1991: He serves also adjunct professor at Friedrich-Alexander-Universität Erlangen/Nürnberg, teaching advanced methods and labor market theories n the master program. Hans works on social inequality, education and the labour market from a school-to-work-transition perspective. He has been publishing on youth unemployment and youth schemes, vocational training and entry into the labour market from a national and European perspective. Current research projects focus on a recent school reform in Germany, youth unemployment and health, transitions of young Syrian migrants into education and employment in Germany, educational decisions of people in German, wellbeing and mental health in Australia and effects of COVID19 on StWT.
---
Jan Fidrmuc (Lille University)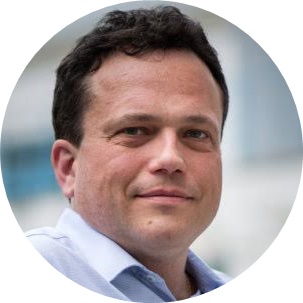 Panel: Economics of Discrimination
Jan Fidrmuc holds the Accueil de talents 2020 chaire d'excellence professorship at Lille Économie & Management (L.E.M), Université de Lille. He obtained his PhD from Center for Economic Research at Tilburg University in the Netherlands in 1999. He is also a faculty associate at PRIGO University in Havířov (Czech Republic), and was the founding head (and subsequently external advisor) of the Institute for Strategy and Analysis (ISA) at the Government Office of the Slovak Republic during 2015-2020. Before joining Université de Lille, he held appointments at the Center for European Integration Studies (ZEI) at Bonn University, Trinity College Dublin, European Centre for Advanced Research in Economics and Statistics (ECARES) at Université Libre de Bruxelles, and Brunel University London. Jan Fidrmuc's research interests include political economy, economic development, institutional economics and labor economics. He has published his research in leading European and international peer-reviewed journals, including the European Economic Review, European Journal of Political Economy, Journal of Comparative Economics, Journal of Common Market Studies, Electoral Studies, World Development, and Journal of International Money and Finance.
---
Jerome Warren (University of Cologne)

Workshop: Cooperative Economics

Jerome Warren obtained an Advanced Diploma from the Alabama School of Mathematics and Science in 2005 and subsequently studied Religious and Cultural Studies (B.A.) via New College at the University of Alabama between 2005 and 2010. After completing his studies, he changed disciplines and obtained a B.Sc. in 2015 in economics at the University of Siegen, where he also obtained an M.A. in Pluralistic Economics with a concentration in political economy.
---

Workshop: Feminist Economics
Justina Lee is finishing her Bachelor in Economics (HWR) and is one of the general coordinators of Ecofeminita, an activist organization dedicated to feminist economics in Argentina. She coordinates the academic courses and the international area of the organization.
---
Lucía Espiñeira (University of Buenos Aires)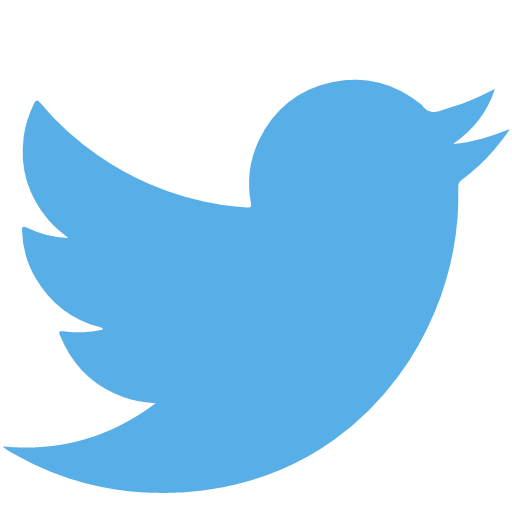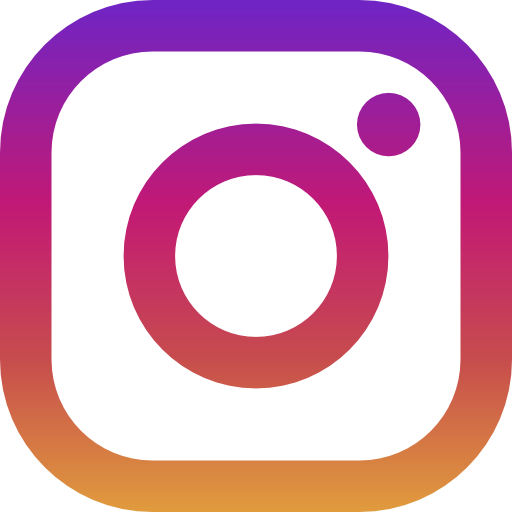 Workshop: Feminist Economics
Lucía Espiñeira holds an undergraduate degree in Economics (University of Buenos Aires) and is pursuing a Diploma in Computational Social Sciences and Digital Humanities at the Universidad Nacional de San Martín (UNSAM). She is currently one of the members of Ecofeminita, an activist organization dedicated to feminist economics in Argentina. She coordinates the #MenstruAccion campaign dedicated to end menstrual justice and works as a data analyst in gender projects.
---
Dr. Mary Wrenn (University of the West of England)
Workshop: Economics of Discrimination
Mary V. Wrenn is currently a Senior Lecturer in Economics at the University of the West of England. Mary's research interests center on studies of neoliberalism, including locating ontological concepts such as agency, identity, and emotions therein. Some of her more recent work has been published in the Journal of Economic Issues, the Cambridge Journal of Economics, and the Review of Radical Political Economy, among others.
---
Max Cramer
Workshop: Sustainable Finance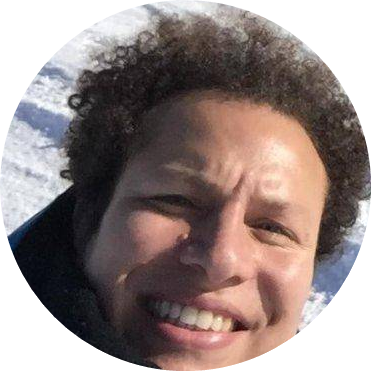 Max studied economics in Regensburg (Germany) and Macroeconomics and Finance in Rio de Janeiro (Brazil). He worked for a large bank, within the fund industry and as treasurer in the corparate sector. He is dedicated to sustainable finance professionally and helped the family owned bakery to acquire the Common Good Balance Sheet certification.
---
Maurice Höfgen (Research Associate, German Parliament; Author of "Mythos Geldknappheit")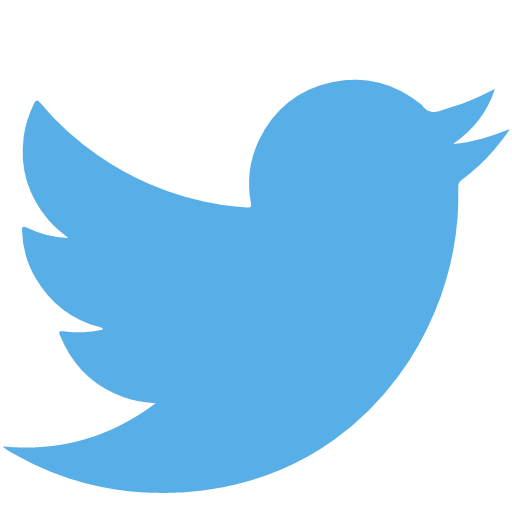 Workshop: Modern Monetary Theory
Maurice Höfgen works as a research associate at the German Parliament advising on areas of fiscal and monetary policy. He holds a master's degree in Economics from the University of Maastricht and is member of Samuel Pufendorf Society for Political Economy. On top, he is engaged as an author at the online magazine Makroskop and takes the steering group lead for the "Rethinking the Role of Banks in Economics Education" campaign by Rethinking Economics. His research mostly falls within the field of Modern Monetary Theory. His book "Mythos Geldknappheit - Modern Monetary Theory oder warum es am Geld nicht scheitern muss" has been published by Schäffer Poeschel (Haufe Group) in September 2020.
---
Micaela Fernandez Erlauer (University of San Martín)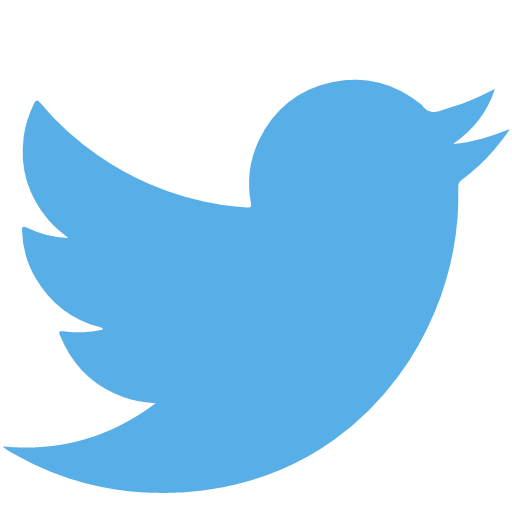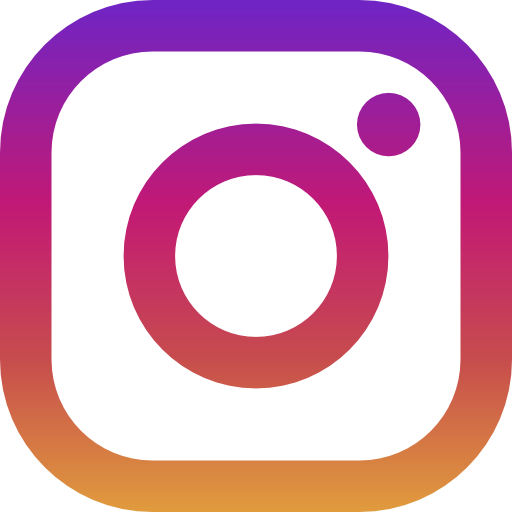 Workshop: Feminist Economics
Micaela Fernandez Erlauer holds an undergraduate degree in Economics (University of Buenos Aires) and is Mastering in Public Policy Planning and Evaluation at the University of San Martín (UNSAM). Her research interests are gender inequality, public finance and gender budgeting. She is currently one of the members of Ecofeminita, an activist organization dedicated to feminist economics in Argentina. She coordinates there the volunteer area and gives lectures on feminist economics for different institutions.
---
Philipp Chmel (International Socialist Alternative)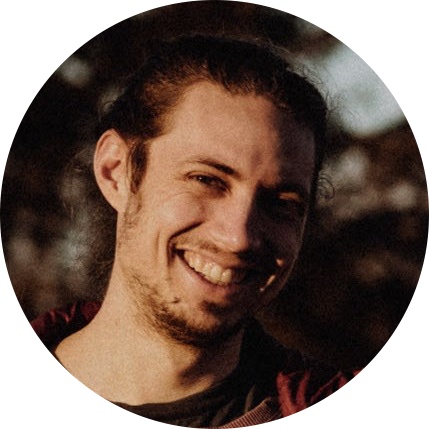 Workshop: Political Economy based on Karl Marx
Philipp Chmel studied Social-Ecological Economics and Policy in Vienna and is now working for International Socialist Alternative in Brussels. His research interests include Marxism, Ecological Economics, trade union organizing and the democratic conversion of production. During his time in Vienna, he helped to initiate and was active in the climate justice groups Students for Future (WU, University of Economics and Business) and Workers for Future.
---
Simon Sutterlütti (Commons Institute)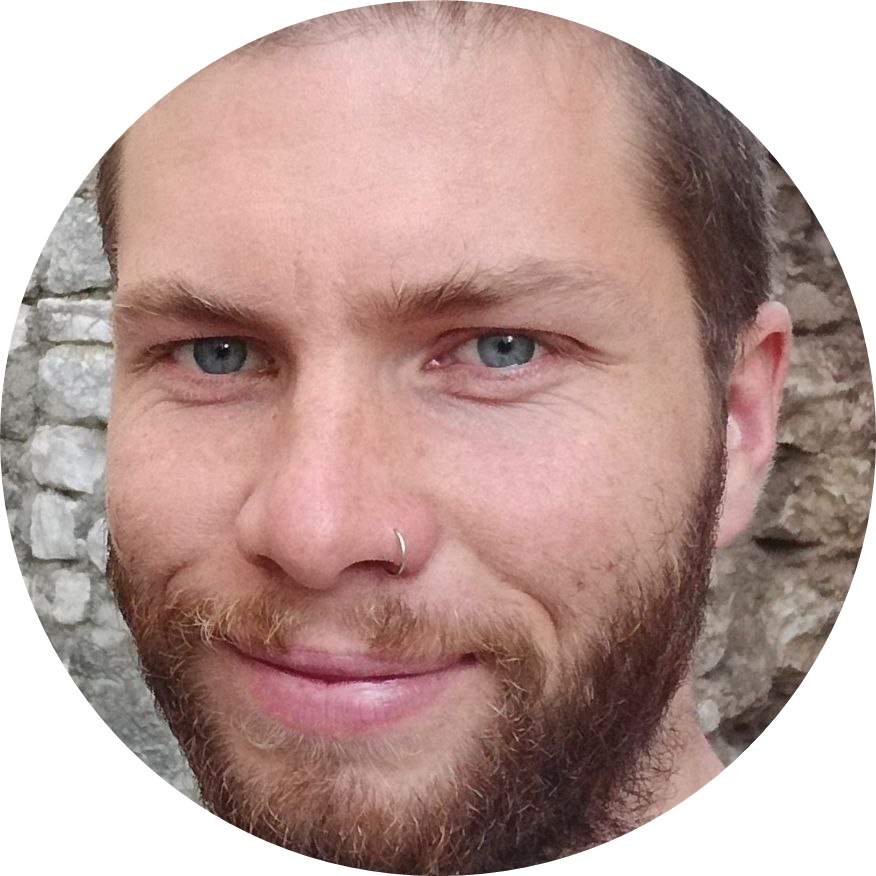 Workshop: The Future of the Commons
Simon Sutterlütti studied economy, sociology and history and specialized in the theory of Commons, utopia and transformation. He is a researcher at the Commons Institute and its project 'Society after money', co-author of 'Beyond capitalism' (in translation) and blogs on keimform.de.
---
Surbhi Kesar (Azim Premji University)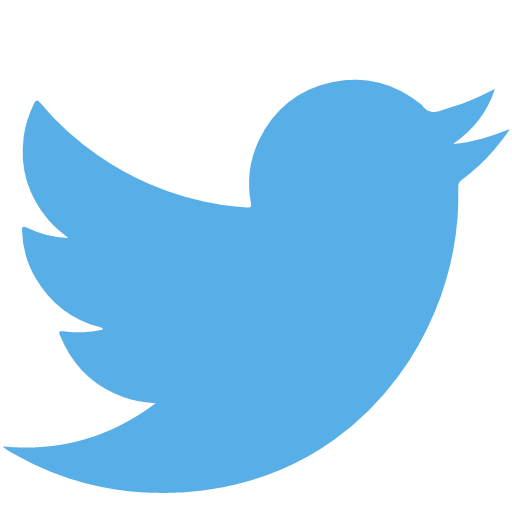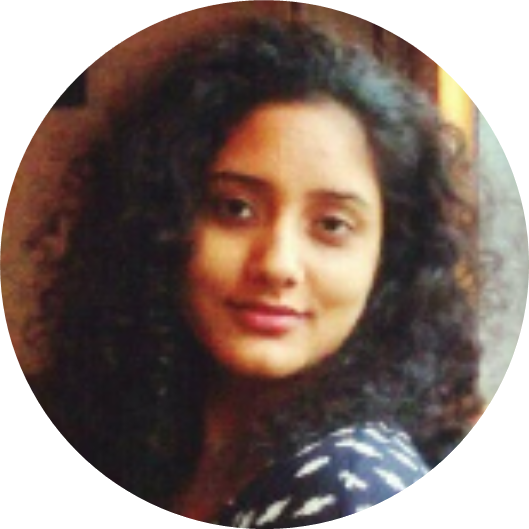 Roundtable in Coopeartion with D-Econ: Decolonising Economics in Practice
Surbhi Kesar is an Assistant Professor of Economics at the School of Arts and Sciences at Azim Premji University, Bengaluru. Her teaching and research interests include development economics, political economy, applied micro-econometrics. Her research areas include informal economy, processes of structural transformation and capitalist transition in labour surplus less developed economies, issues of economic and social exclusion, identity, labour and work, and decolonised approaches to economics. She received her PhD in Economics from South Asian University, New Delhi and has been a Fulbright Fellow at University of Massachusetts, Amherst. She is a coordinator for the Economic Development Working Group of the Young Scholars Initiative of the Institute for New Economic Thinking, and a Steering Group member for the Diversifying and Decolonising Economics initiative. She is also a member of the editorial board of the Review of Political Economy
journal.
---
Riccardo Mastini (University of Barcelona)

Workshop: Political Ecology, Degrowth, and the Green New Deal
Riccardo Mastini is a PhD candidate in Ecological Economics and Political Ecology at the Institute of Environmental Science and Technology at the Autonomous University of Barcelona. He is a member of the academic collective Research & Degrowth and of the international network Wellbeing Economy Alliance. He is a policy advisor for the campaign Green New Deal for Europe led by the pan-European political party DiEM25. He also serves as an expert reviewer for the IPCC Sixth Assessment Report. He previously worked as a campaigner at Friends of the Earth Europe and as a consultant for the United Nations Environment Programme.
---
Valeria Jiménez (Berlin School of Economics and Law)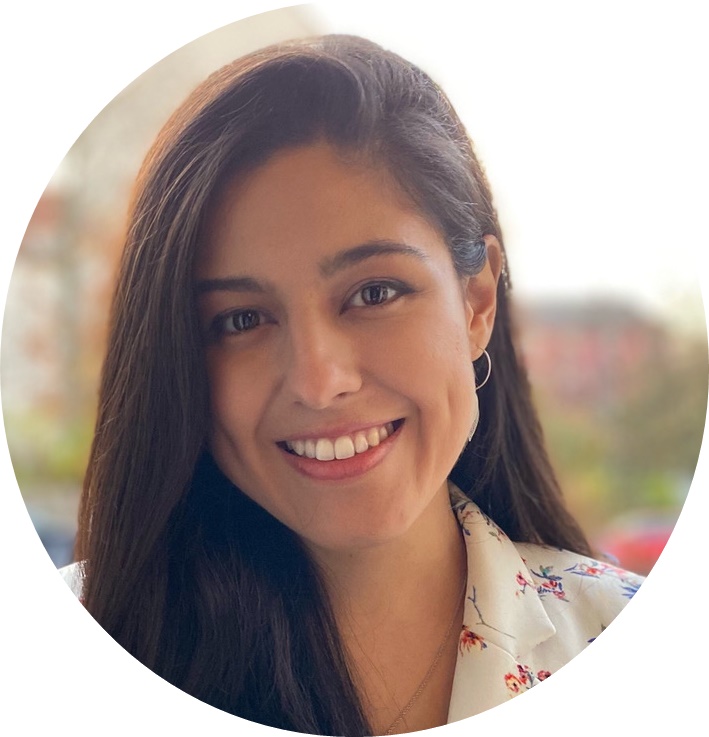 Workshop: Post-Keynesian Economics
Valeria Jiménez is a research associate at the Berlin School of Economics and Law. Her dissertation project focuses on the ecological limits to growth and macroeconomic stability from a post-Keynesian perspective. She holds a bachelor's degree in Economics (University of Costa Rica), a master's degree in Economic Analysis and Policy (Université Sorbonne Paris Nord), and a master's degree in International Economics (Berlin School of Economics and Law).
---
Yi Yi Prue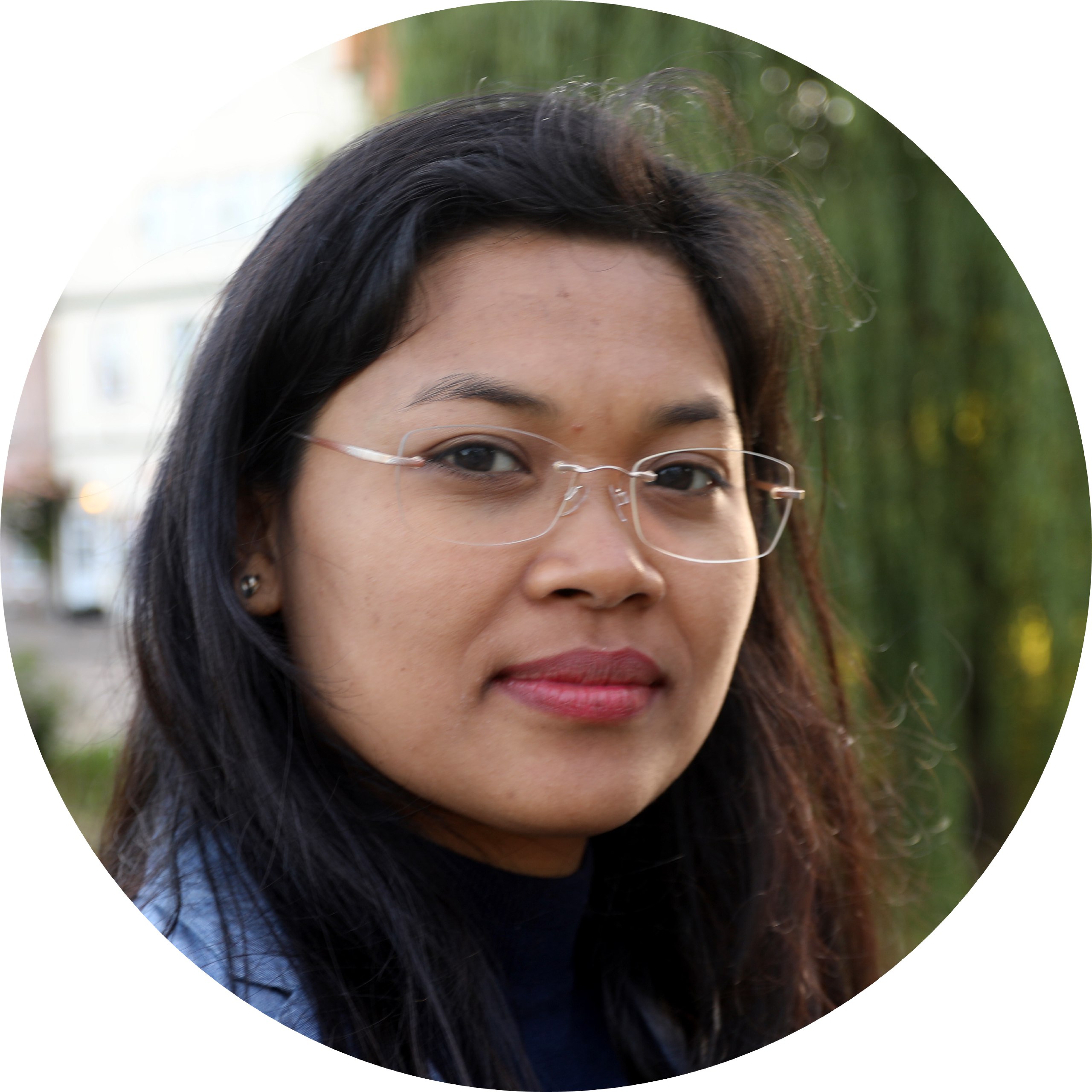 Workshop: Sustainable Finance
Yi Yi is a lawyer and climate activist. She practices at Dhaka Judge Court in Bangladesh. She belongs to an indigenous community in the Chittagong Hill Tracts in the southeast of Bangladesh. She is committed to making indigenous perspectives on climate justice being heard. She was a complainant in a constitutional complaint against German climate policy.