Cahal Moran
Rethinking Economics, 2020
Pluralist Showcase
In the pluralist showcase series by Rethinking Economics, Cahal Moran explores non-mainstream ideas in economics and how they are useful for explaining, understanding and predicting things in economics.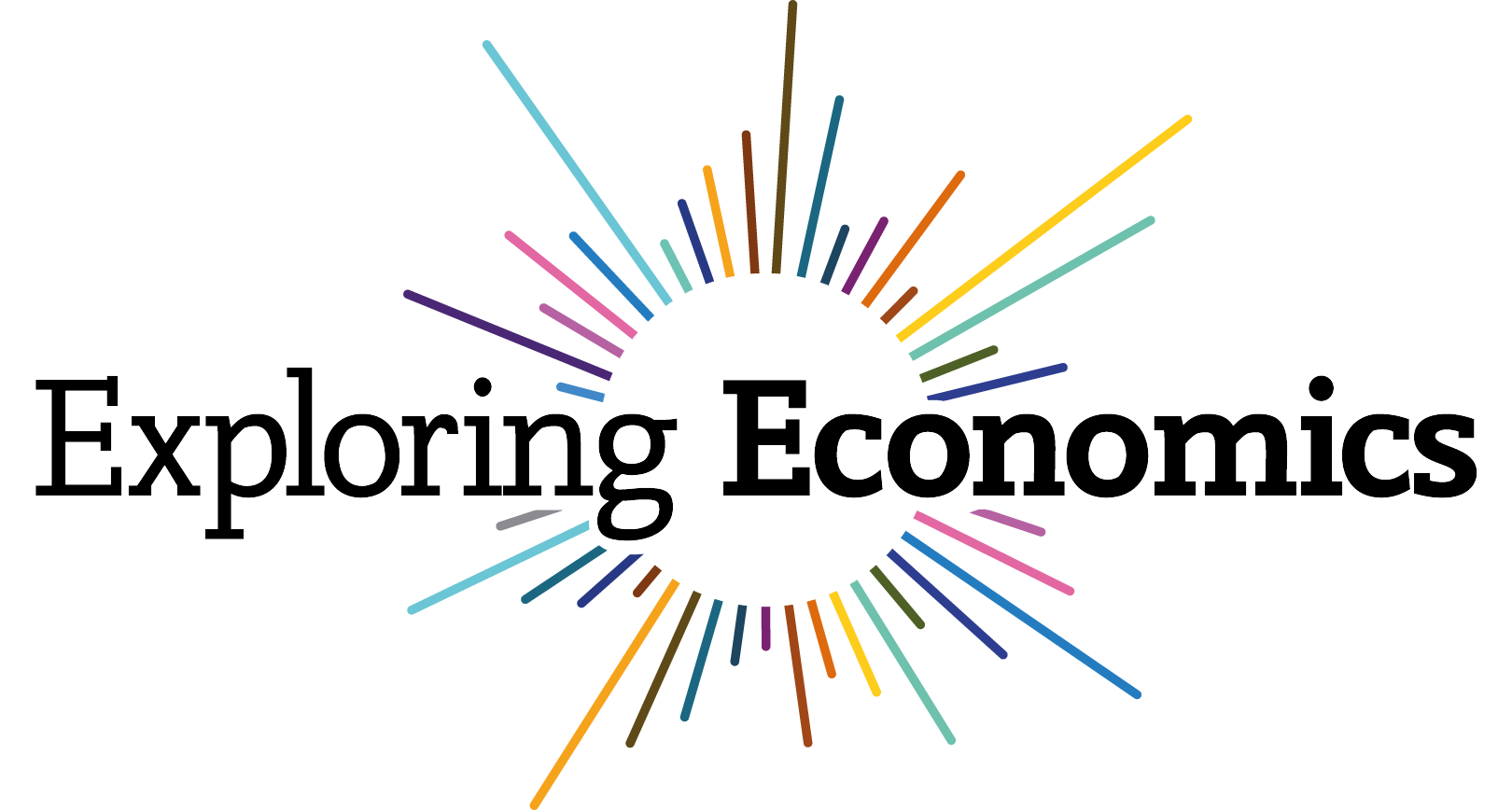 ---
---
---
---
---
---
---
---
---
---
---
---
---
---
---
---
---
---
---
---
Become part of the community!
Exploring Economics is a community project. As an editor you can become part of the editorial team. You can also join one of the many groups of the international Curriculum Change movement.
Donate
This project is brought to you by the Network for Pluralist Economics (Netzwerk Plurale Ökonomik e.V.). It is committed to diversity and independence and is dependent on donations from people like you. Regular or one-off donations would be greatly appreciated.