Sign-Up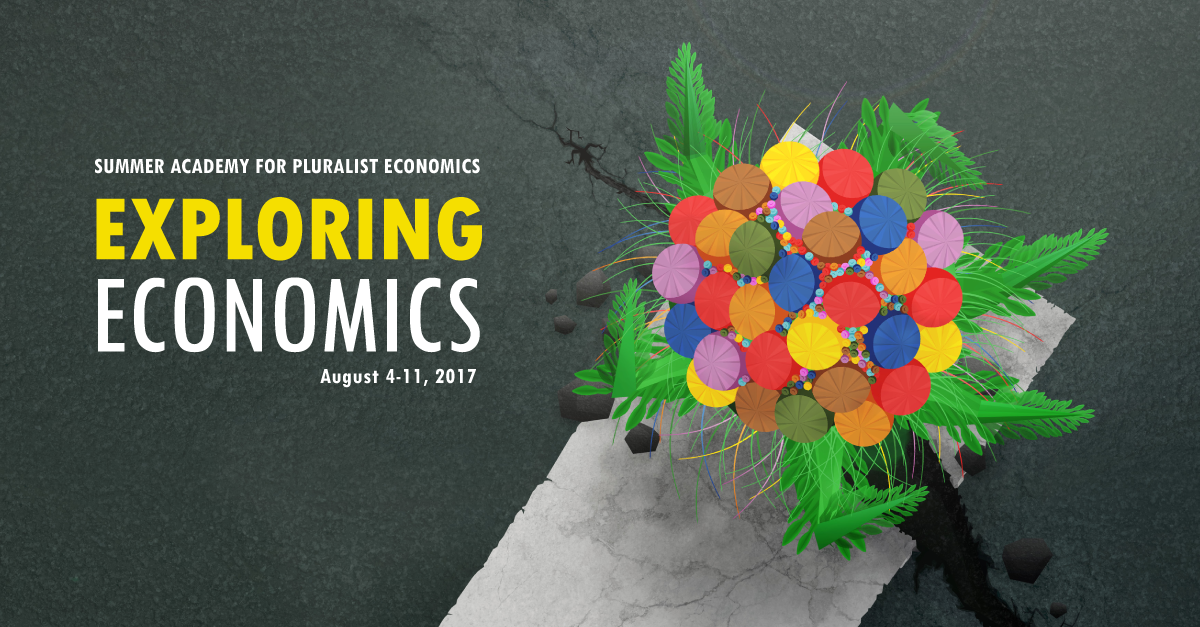 Sign Up
You seem to be interested in participating in our summer academy. Wonderful :)
The summer academy is open to all. Unfortunately, we are fully booked. Please note that we do not accept further registrations.
The summer academy offers nine parallel workshops. This means that you choose one workshop and topic and stay with this workshop for the entire week. We are well aware that most of our participants would be interested in more than one workshop. You'll have time to exchange with your fellow participants from other workshops during the week.
In the run-up to the summer academy, you will receive some material from us, which will help you to prepare for your workshop. Please make sure, you have enough time to work through this material and think about the topics beforehand.
The participation fee of the summer academy is 150 Euros. This includes accommodation and food for the entire week. Solidarity scheme: We are grateful if you are willing to contribute more as this would help us to support those who are not able to pay this amount.