Pluralist Economics Fellowship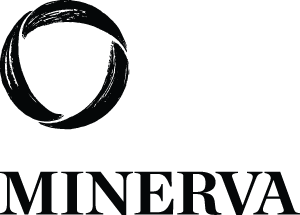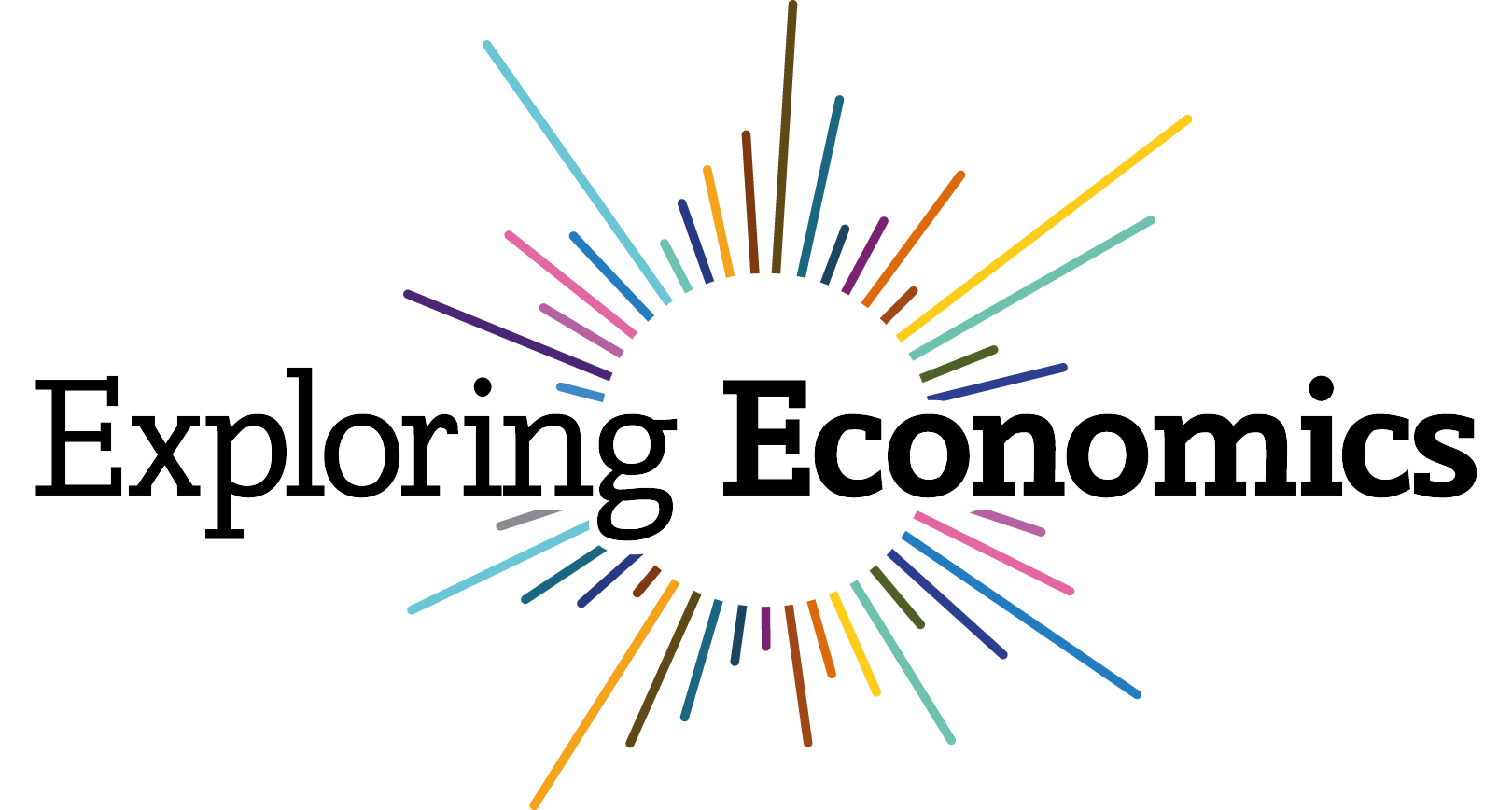 Each year, students from Minerva University are selected for the Pluralist Economics Fellowship during their semester in Berlin (winter term).
During the fellowship, they contribute as editors to Exploring Economics. Editors suggest, asses and create new material for the e-learning platform. The fellows gaine experience in academic writing and publishing, enriche their knowledge of economic schools of thought, and work closely with the Exploring Economics Team and the Minerva supervisors.
Over the course of the fellowship, the candidates produce essays and dossiers for Exploring Economics, which can be found below, and at the same time earne credits at their home institution. For more information check out the full application document from 2018 here.
---
Below you can find the essays and dossiers that have been produced during the Pluralist Economics Fellowship so far: