Pluralist Economics Fellowship

10 students from Minerva University (MU) were selected for the "Pluralist Economics Fellowship" during their semester in Berlin (winter term 2018).
During the fellowship, they contributed as editors to Exploring Economics. Editors suggest, asses and create new material for the e-learning platform. The students gained experience in academic writing and publishing, enriched their knowledge of economic schools of thought, and worked closely with the Exploring Economics Team and the MU supervisors.
There was a kick-off and a mid-term workshop at the thinkfarm in Berlin. Over the course of the fellowship, the candidates produced essays and dossiers for Exploring Economics, which can be found below, and at the same time earned credits at their home institution. For more information check out the full document here.
We've also gotten some German press & UK press, you can find a description of the student group 'Global Minerva Hub' here and below are some pictures from the mid-term workshop 2018 in Berlin.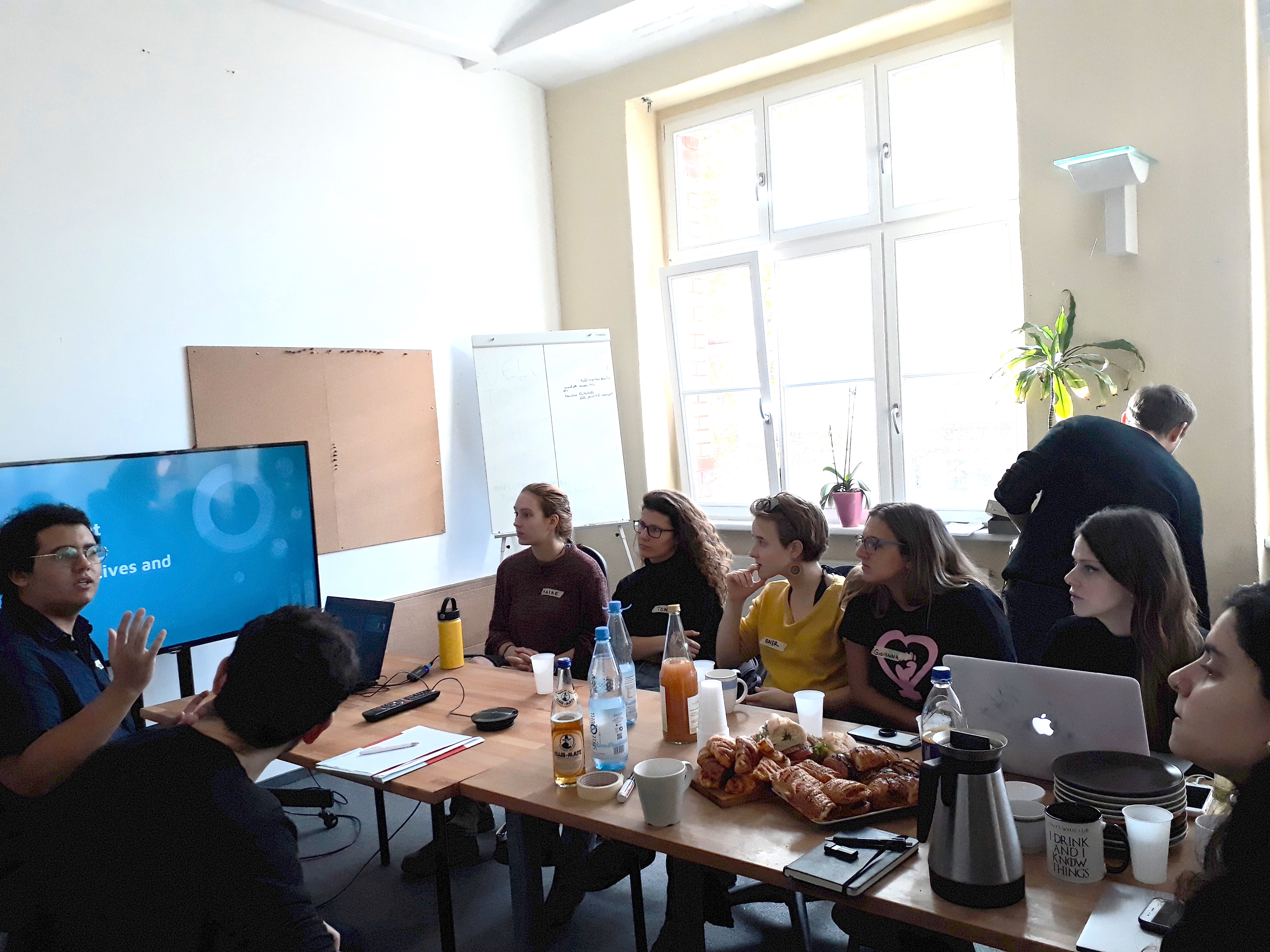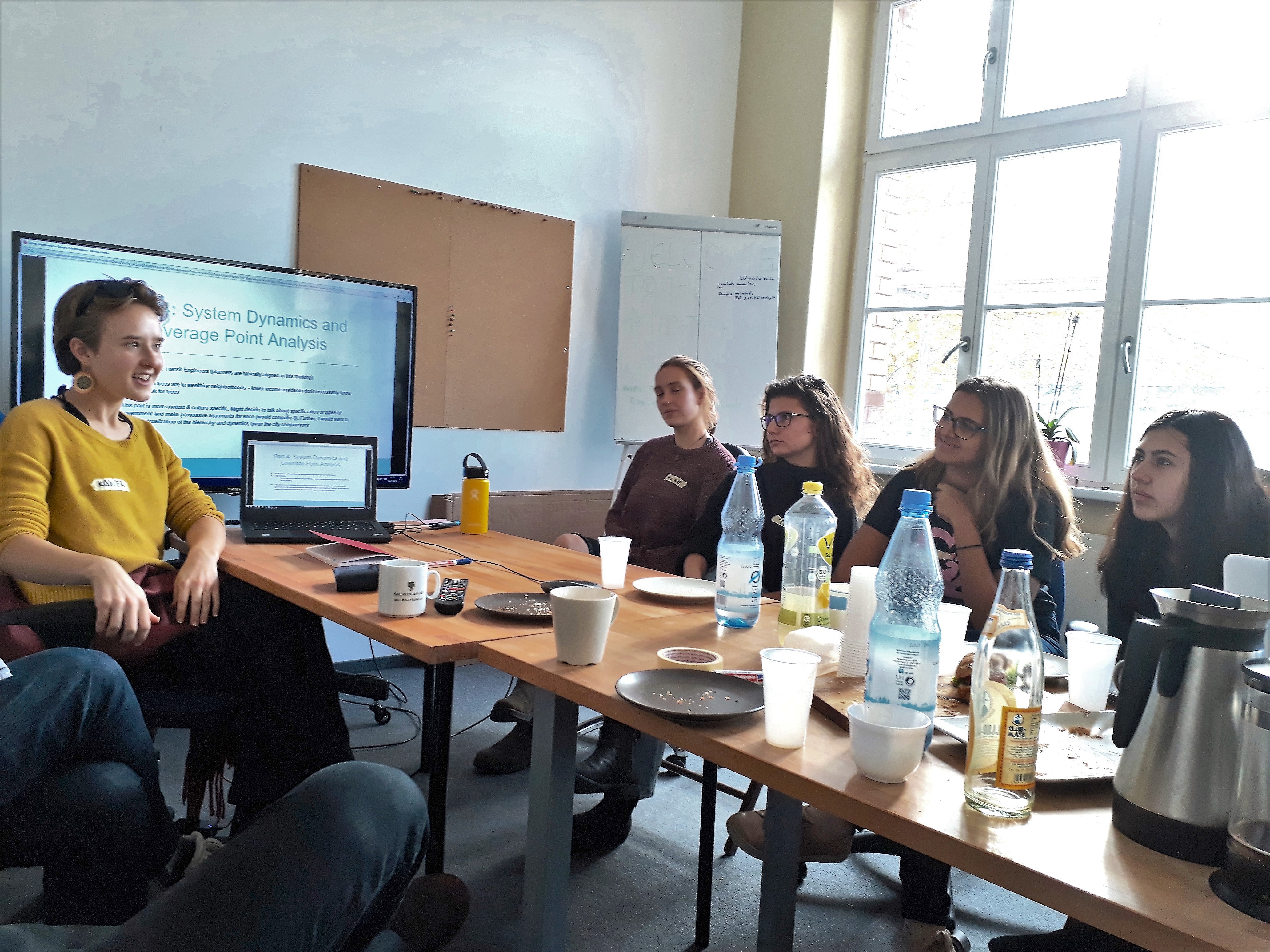 Please find the produced essays and multi-media dossiers below: