Writing Workshop: A new Critique of the new Mainstream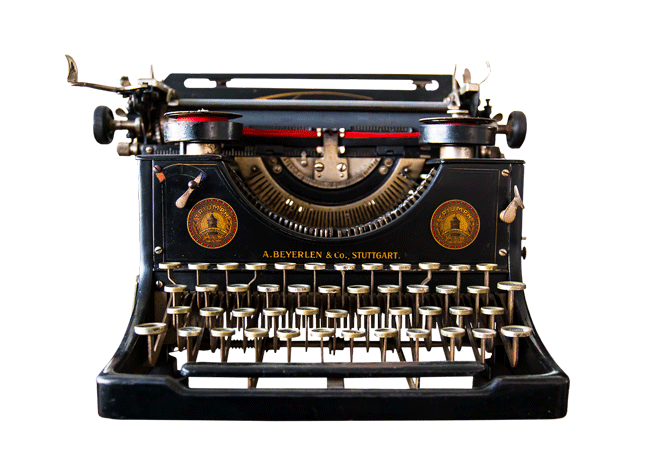 A new Critique of the new Mainstream
9-11 March, 2018, Berlin
The deadline for application was the 15th of January 2018. The registration is closed.
Many points of criticism regarding mainstream economics based on neoclassical assumptions have become embedded in the public's consciousness. Nevertheless, we can observe a certain laziness when it comes to bringing forward this criticism. We often stumble across rehearsed phrases such as "Every economist thinks that markets are perfect and that the homo economicus is real." Too often, critique does not exceed the assessment that economists were not able to predict the financial crisis. That might have been in keeping with the times when the neoliberal era reached its climax with the Washington Consensus. To do justice to the current mainstream research as well as its intellectual top structure, however, it is necessary to update and extend this critique. Otherwise, it will continue to degenerate into a straw man argument.
To provide a critical evaluation of current fields of research it is required to focus on their content. Therefore, we, the local group "Was ist Ökonomie" ("What is Economy"), are organising a writing workshop where we will elaborate on a new critique of the new mainstream. Our goal is to write several critical essays on sub-disciplines of current mainstream economics. Thereby we would like to widen the content related discussions towards the margin of mainstream economics in order to provide integrability for critical persons who cannot be convinced by critique that consist of the two phrases stated above. Furthermore, this writing workshop serves us to reflect on rehearsed patterns of critique within the discourse of plural economics.

During the writing workshop we focused on the following issues:
Randomized Control Trials as the philosopher's stone! Is causality proven and does this make it God? Which conception of causality is the basis for mainstream economics anyway? How does this conception differ from those of heterodox approaches?

Gender Economics: Did the Gender Dummy end the oppression of women? What role does feminism play in Gender Economics? And is there any reciprocal reference between Gender Economics and Feminist Economics?

DSGE-Models as world formula and intellectual climax of economics? Do all PhD students signal conformity (as it was stated by Paul Romer) when they choose to do their doctoral studies in this field? If so, why? What does the future of theoretical macroeconomics combined with empirical structural vector autoregressions look like? Are all macroeconomists who do not use DSGE-Models dilettantes, as it is claimed by Christiano and others?

Behavioural Economics as remedy for the homo economicus? All is well that ends well? To give a small hint: No. Which concepts of humans and freedom (or possibilities of freedom) are being discussed within this sub-discipline? How do they differ from plural alternatives?

Empirical Turn: For the last decades it has been an often-discussed issue by observers of the mainstream. What are the possibilities and limits of empirical studies? How is the relation between theory and empiricism that determines economics at the moment and what does this mean for plural alternatives

Political Economy: Do the prominent pieces of work by Acemoglu and Robinson show that Political Economy is dealt with sufficiently? And if so, does that mean the often-mentioned allegation, that economics remains blind towards questions of power, is no longer valid?
The writing workshop took place in a seminar house near Berlin, 9-11 March 2018.​ ​​​​​​The registration is closed.
If you have any questions please don't hesitate to contact us via email: info@wasistoekonomie.de
Organised by:
With support of Exploring Economics:
Exploring Economics is an open-source online learning platform that provides students of economics and other disciplines the opportunity to explore and study perspectives, topics and methods of pluralist economics.