Tejashree Dewoolkar
A product researcher, designer who loves theatre, dance, calligraphy and to try different flavoured tea across the world.
Tejashree contributed to the following content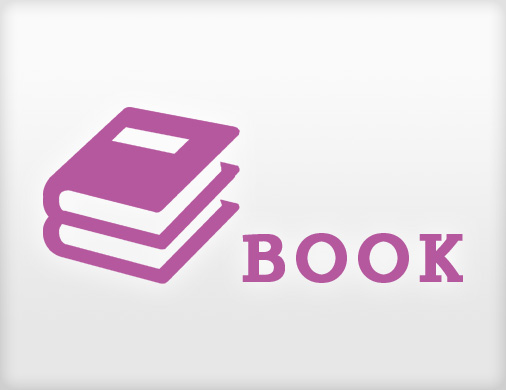 Pluriverse: Post Development Dictionary is written by a group of declared socialists representing various alternatives to mainstream development economics according to their own experiences. This book gives the gist of the idea of pluralism in economics by adding a fundamentally different perspective.
After long-time negligence, the Global South and the North-South divide are back on the agenda of development economics again. This book is a neat, accessible introduction into the topic, covering both the current situation and potential remedies from different points of view.