3 results
In the history of the social sciences, few individuals have exerted as much influence as has Jeremy Bentham. His attempt to become "the Newton of morals" has left a marked impression upon the methodology and form of analysis that social sciences like economics and political science have chosen as modus operandi.
This Perspective argues that ergodicity — a foundational concept in equilibrium statistical physics — is wrongly assumed in much of the quantitative economics literature. By evaluating the extent to which dynamical problems can be replaced by probabilistic ones, many economics puzzles become resolvable in a natural and empirically testable fashion.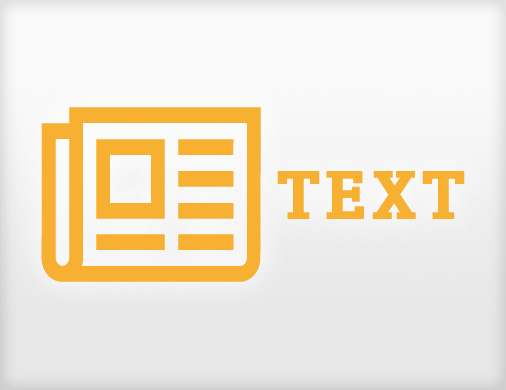 The Nobel laureate Amartya Sen´s text analyzes three main figures in social sciences and the relation between them: the Italian economist Piero Sraffa, the Austrian philosopher Ludwig Wittgenstein, and the Italian politician and philosopher Antonio Gramsci.