3 results
This article reviews insights of existing literature on global care chains. A specific focus is laid on the impact that the refugee crisis has on global care chains and in turn how the crisis impacts the de-skilling of the women in the migrant workforce.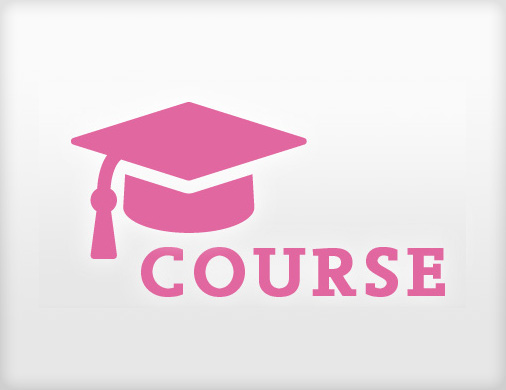 The course approaches migration as a constant phenomenon in human history and examines its main supporting theories It illustrates theories about people s individual decisions to migrate and also the factors of migration as a structural feature of our societies It explains the role social networks and institutions play in …
Der Klimawandel dürfte die globalen Migrationsbewegungen in den kommenden Jahren deutlich verstärken – was die Politik gleich an mehreren Fronten unter Handlungsdruck setzt.