3 results
This study aims to provide insights on how the Social and Solidarity Economy (SSE) is contributing to the future of work.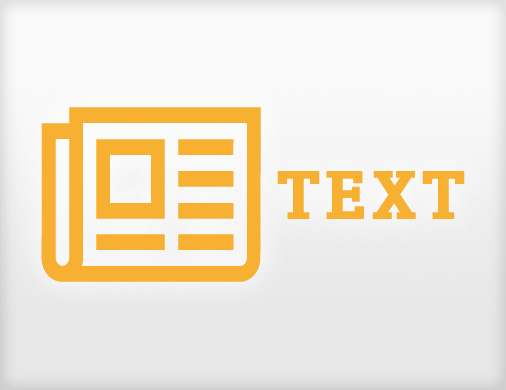 Social and Solidarity Economy (SSE) and Feminist Economics make a conjoint statement: The way we see the economic system has nothing to do with human beings nor those who have been surviving outside the market.
This report presents the results of the "Financial Mechanisms for Innovative Social and Solidarity Economy Ecosystems" project, designed to foster a better understanding of the different ways in which financial resources can be made available and accessed to support the growth of social and solidarity economy (SSE) organizations and their ecosystems. The project is supported by the Ministry of Labour, Employment and Social and Solidarity Economy of the Government of the Grand Duchy of Luxembourg.