Abdussalam Muazu
BSc Economics from the University of Birmingham and based in Nigeria. Abdussalam is interested in ways to bridge the gap between economic theory and practice, especially concerning development.
Abdussalam contributed to the following content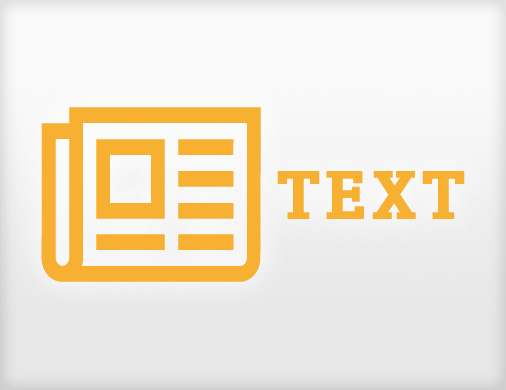 A remarkable and insightful tribute into the works of late Malawian development economist, Professor Thandika Mkandawire. Must read for anyone looking to broaden their scope of understanding development as it relates to the African continent.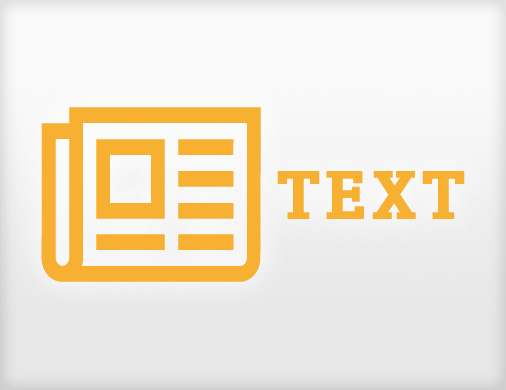 This blogpost discusses the bias the Economics discipline has towards Africa. It points out how important conferences on issues regarding Africa take place in Western countries at the expense of those based in Africa.
A detailed introduction into dependency theory that rethinks its relevance to modern development challenges.