Johanna Biedermann
Recently graduated from the University of Barcelona with a degree in 'Economic History', after a Bachelor in 'Economic and Social History' and 'Spanish Studies' from the University of Göttingen.
Understanding the historical pathway that the science of 'Economics' has made and viewing the effects of this trajectory on reality, in different regions and times, is crucially contributing to solving current issues. Especially examining specific companies, models and ideas on why and how they were successful (or not) should be an essential part of every economic programme.
Johanna contributed to the following content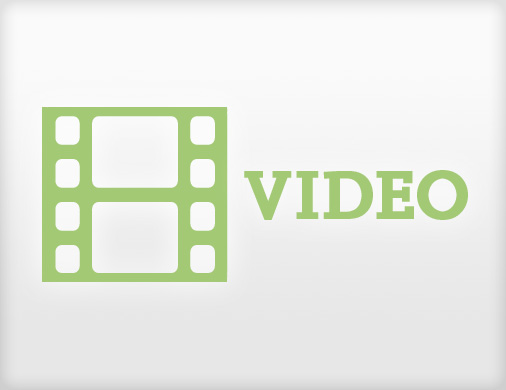 The documentary features a talk of the US-American writer and economic theorist Jeremy Rifkin summarising the main points of his 2011 book "The Third Industrial Revolution."