James Lubwa
I am from Kampala, Uganda. I hold a Bachelor of Science in Quantitative Economics from Makerere University.
James contributed to the following content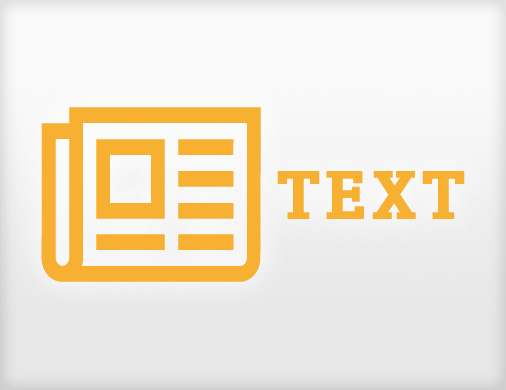 This blogpost discusses the bias the Economics discipline has towards Africa. It points out how important conferences on issues regarding Africa take place in Western countries at the expense of those based in Africa.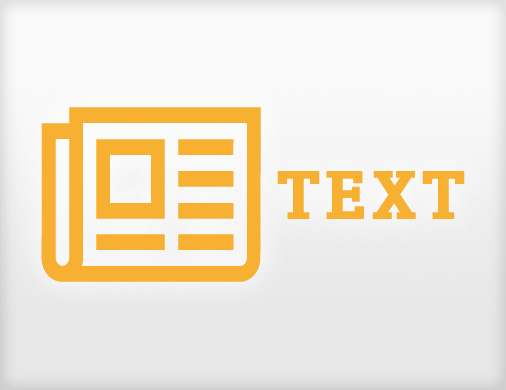 The COVID-19 pandemic has had far-reaching implications across the African continent. This discussion brings to light the role of African think tanks, such as the African Center for Economic Transformation (ACET) in rethinking the continent's development models, especially, in light of the unprecedented crisis.