Julian Pallinger
is an undergraduate student of economics at the University of Hong Kong. He is particularly interested in developmental and institutional economics in the Chinese context.
Julian contributed to the following content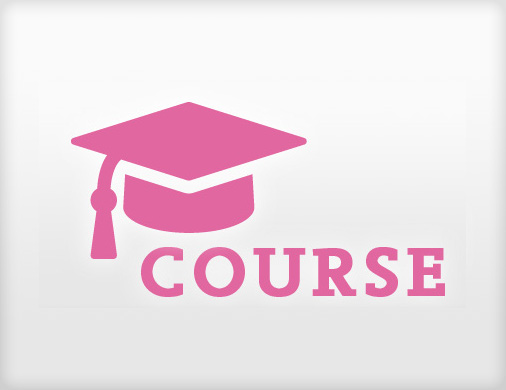 This course teaches basic concepts relevant in political economy. Topics include the contractual nature of the state, public versus private goods, property rights and economic externalities, the logic of collective action and social choice theory. It also refers to the fundamentals of political philosophy, bringing two ideas of liberty into the picture. The relevance and limitations of the economic approach to the study of law and politics are then discussed.