3 results
In this book, the author critically examines a number of socialist proposals that have been put forward since the end of the Cold War. It is shown that although these proposals have many merits, their inability effectively to incorporate the benefits of information technology into their models has limited their ability to solve the problem of socialist construction. The final section of the book proposes an entirely new model of socialist development, based on a "needs profile" that makes it possible to convert the needs of large numbers of people into data that can be used as a guide for resource allocation. This analysis makes it possible to rethink and carefully specify the conditions necessary for the abolition of capital and consequently the requirements for socialist revolution and, ultimately, communist society.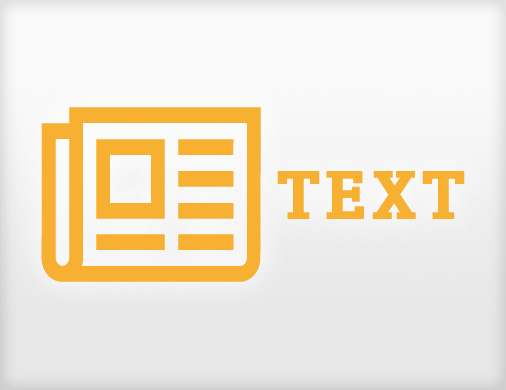 Exploring Economics, an open-access e-learning platform, giving you the opportunity to discover & study a variety of economic theories, topics, and methods.
Leigh Phillips and Michal Rozworski examine the apparent contradiction between the demise of real-existing socialism and the rise of large corporations engaging in planning every day, making a strong argument that these planning efforts should be transformed to now fulfil the needs of the people.