3 results
Stiglitz answers the question why globalization and world trade has not delivered on its promise of increased well being as much as classical economists thought, by pointing to the power asymmetries: firstly, between industrialized nations and developing nations and secondly, between special corporate interest and social interests. In his analysis, developed countries and MNCs were able to extract the benefits, while shifting the costs (i.e. pollution) to states and communities with lesser power. Amongst many other historical examples the pharmaceutical and the mining industry are discussed to some length.
Paul Mason presents the main arguments of his book PostCapitalism. First, he argues that capitalism runs out of its capability to adapt to crises and second states that information technology challenges the capitalist system. In a nutshell, he argues that a society which fully exploits information technologies can't include concepts such as intellectual property, free market or private ownership. This has far-reaching consequences for the organisation of wages and work. The talk stops at minute 37.30.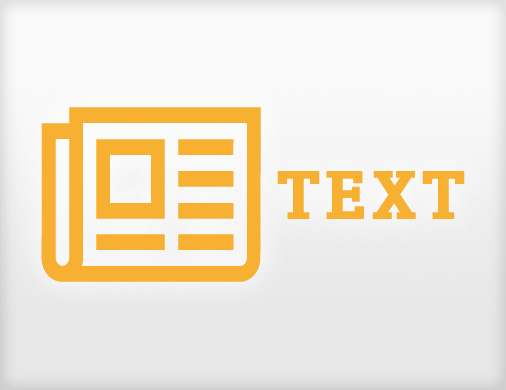 The article discusses the state's influence on innovation through financial support and provides examples how the state could receive a financial share of successful enterprises in order to keep on driving innovation in the future.