3 results
This is a new online course at bachelor level. It presents an introduction into macroeconomics with a specific focus on the euro area. The theoretical part provides a critical presentation of the two key macroeconomic models: the (neo)classical approach and the Keynesian approach. This allows a comparative analysis of important macroeconomic topics: unemployment inflation government debt and Modern Monetary Theory banks and financial crises. The policy-oriented part discusses the monetary policy of the ECB and the specific challenges for fiscal policy in the euro area. The course also presents other euro area specific topics: Optimum currency area, euro crises, Next Generation EU and Green New Deal.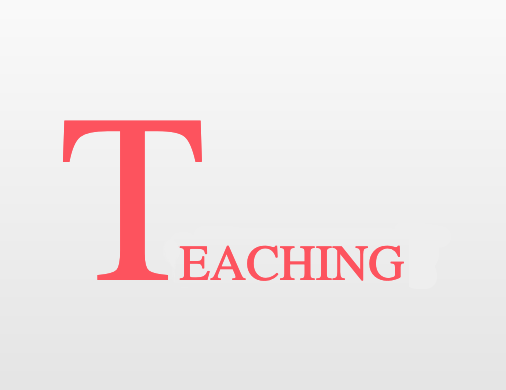 Aim of this intensive workshop is 1.) to introduce the participants to the macroeconomic workings of the climate crisis as the background of sustainable finance; 2.) to introduce financial assets with ESG (Environmental, Social and Governance) criteria attached to them and their markets and important institutional players; 3.) to provide a critical perspective on the current setup of sustainable finance; 4.) and to work on in-depth case studies illustrating the workings on ESG-finance markets, its emitters and traders as well as their macroeconomic implications.
Der Klimawandel dürfte die globalen Migrationsbewegungen in den kommenden Jahren deutlich verstärken – was die Politik gleich an mehreren Fronten unter Handlungsdruck setzt.