3 results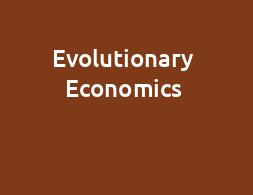 Evolutionary economics focuses on economic change. Hence processes of change such as growth, innovation, structural and technological change, as well as economic development in general are analysed. Evolutionary economics often gives emphasis to populations and (sub-)systems.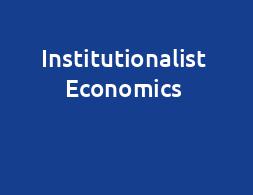 Institutional economics focuses on the role of social institutions in terms of laws or contracts, but also those of social norms and patterns of human behaviour that are connected to the social organisation of production, distribution and consumption in the economy.
Research on consumption from an environmental perspective has exploded since the late 1990s. This important new volume cuts across disciplines to present the latest research in the field. The book is divided into three parts, the first of which addresses the problems of consumption both as a concept and as an economic and social force with high environmental impact.