3 results
What influence do changes in tax policy or state decisions on expenditure have on economic growth? For decades, this question has been controversially debated.
Stratification economics is defined as a systemic and empirically grounded approach to addressing intergroup inequality. Stratification economics integrates economics, sociology and social psychology to distinctively analyze inequality across groups that are socially differentiated, be it by race, ethnicity, gender, caste, sexuality, religion or any other social differentiation.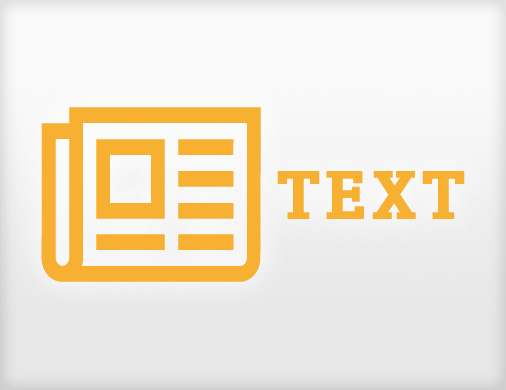 Exploring Economics, an open-access e-learning platform, giving you the opportunity to discover & study a variety of economic theories, topics, and methods.