3 results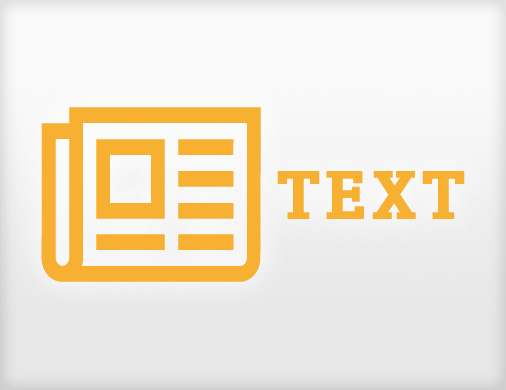 The Nobel laureate Amartya Sen´s text analyzes three main figures in social sciences and the relation between them: the Italian economist Piero Sraffa, the Austrian philosopher Ludwig Wittgenstein, and the Italian politician and philosopher Antonio Gramsci.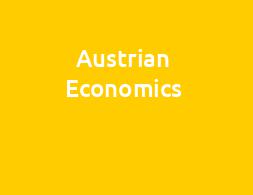 Austrian economics focuses on the economic coordination of individuals in a market economy. Austrian economics emphasises individualism, subjectivism, laissez-faire politics, uncertainty and the role of the entrepreneur, amongst others.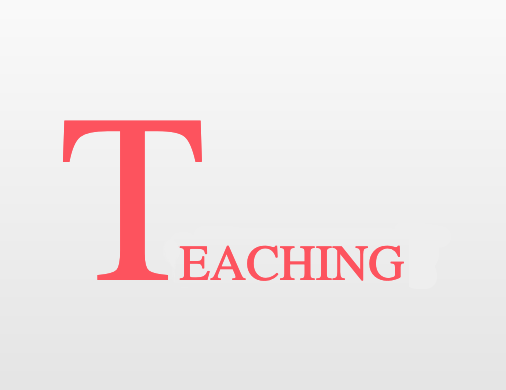 This course provides future change makers in public and private sectors with a comprehensive overview on the structures and actors that shape markets.