3 results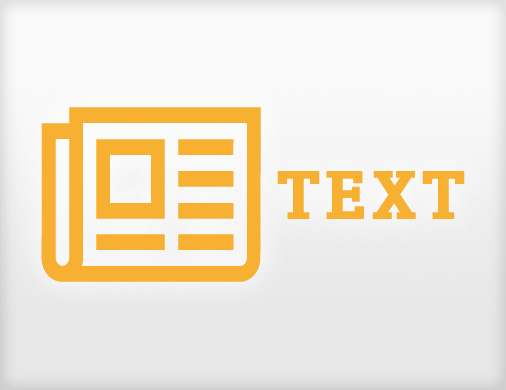 Karl Marx was the greatest champion of the labor theory of value. The logical problems of this theory have, however, split scholars of Marx into two factions: those who regard it as an indivisible component of Marxism, and those who wish to continue the spirit of analysis begun by Marx without the labor theory of value.
This is an immensely important book for any student of social theory interested in understanding the colonial roots of a lot of contemporary thinking From a post colonial perspective Gurminder Bhambra and John Holmwood unpack how the emergence of modern society in the context of European colonialism and empire impacted …
The Philosophy of Economics Foundational Text provides a systematic and well-structured overview over the field of philosophy of economics.