3 results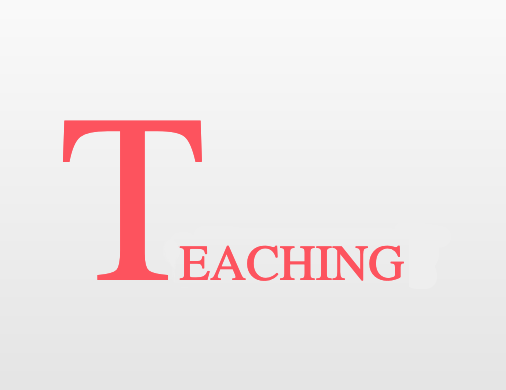 After completing the module, participants should be able to have general overview on the theory of commons. They can differentiate between neoclassical, new institutional and social/critical commons theory and can use these theories to assess real life common-pool resource management and commoning pratices.
Free, Fair & Alive is a foundational re-thinking of the commons, the self-organized social systems that human beings have used for millennia to meet their needs.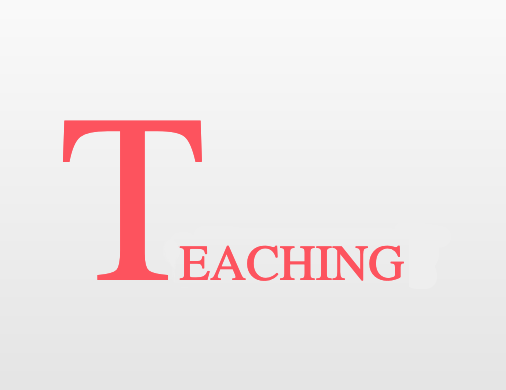 Commons stand for a plurality of practices 'beyond market and state' as the famous Commons scholar – and first female noble prize winner of economics - Elinor Ostrom put it. Their practice and theory challenge classical economic theory and stand for a different mode of caring, producing and governing. Within this workshop we want to dive into theory, practice and utopia of Commons following four blocks...