3 results
One of the pluralist theories which has gained prominence following the 2008 financial crisis is Hyman Minsky and his Financial Instability Hypothesis (FIH). Minsky was unique in viewing balance sheets and financial flows as the primary components of capitalist economies, and his focus on the financial system meant he was well-equipped for foresee a crisis much like 2008. Although he died long before 2008 his framework anticipated many of the processes which led to the crash, particularly increased risk-taking and financial innovation which would outstrip the abilities of regulators and central banks to manage the system.
By conducting a discourse analysis (SKAD) in the field of academic economics textbooks, this paper aims at reconstructing frames and identity options offered to undergraduate students relating to the questions 'Why study economics?' and 'Who do I become by studying economics?'. The analysis showed three major frames and respective identity offerings, all of which are contextualized theoretically, with prominent reference to the Foucauldian reflection of the science of Political Economy. Surprisingly, none of them encourages the student to think critically, as could have been expected in a pedagogical context. Taken together, economics textbooks appear as a "total structure of actions brought to bear upon possible action" (Foucault), therefore, as a genuine example of Foucauldian power structures.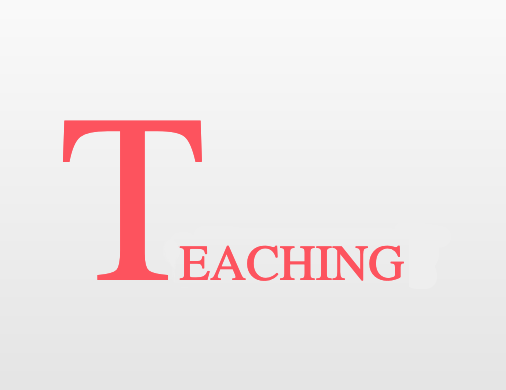 This course provides future change makers in public and private sectors with a comprehensive overview on the structures and actors that shape markets.